XLGIRLS Archive: Shave My Bush & Fuck My Bump
XLGIRLS Archive: Shave My Bush & Fuck My Bump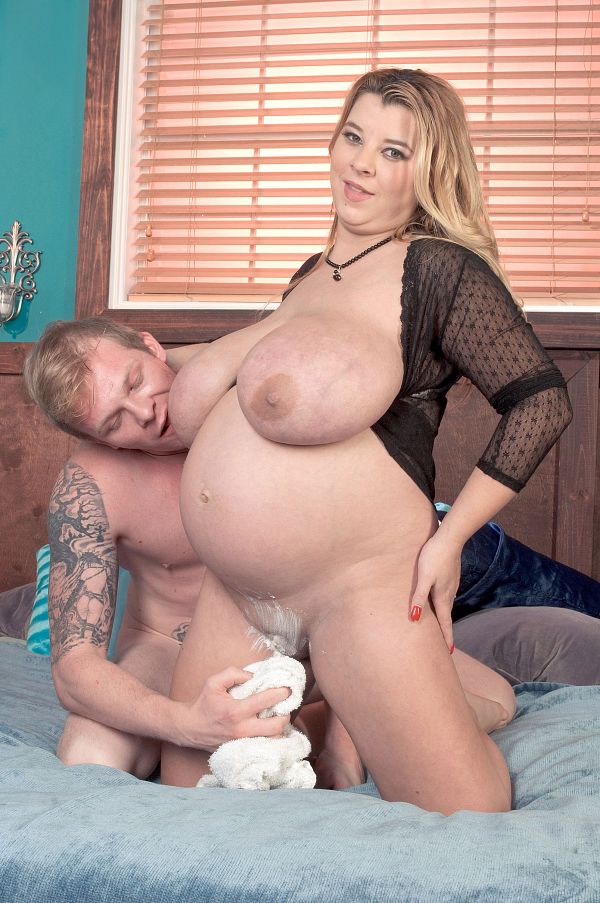 Sunshine looks like the kind of girl who could get pregnant just by sniffing cum. Sunshine's got a full bush, she's six months pregnant and her belly bump is big and round. Sunshine's already-immense tits are at their biggest.
Her fuck partner, JT, can't keep his hands off her. He's never had a woman like Sunshine. Sunshine is totally into hot, nasty sex on-camera and enjoys grinding a hard cock while the cameras roll, even when she has a belly-bump. Forget about lovey-dovey romance when Sunshine sees a camera. She loves that raw and raunchy porn fucking with guys she'll probably never see again.
Together, they shave Sunshine's bush until her pussy is as slick as a cue ball. Some say women feel more sensation when they have a baldie. With Sunshine, either way is fine as long as she gets fucked good and hard by hung men.