Tigerr's Titanic Top-shelf
Tigerr's Titanic Top-shelf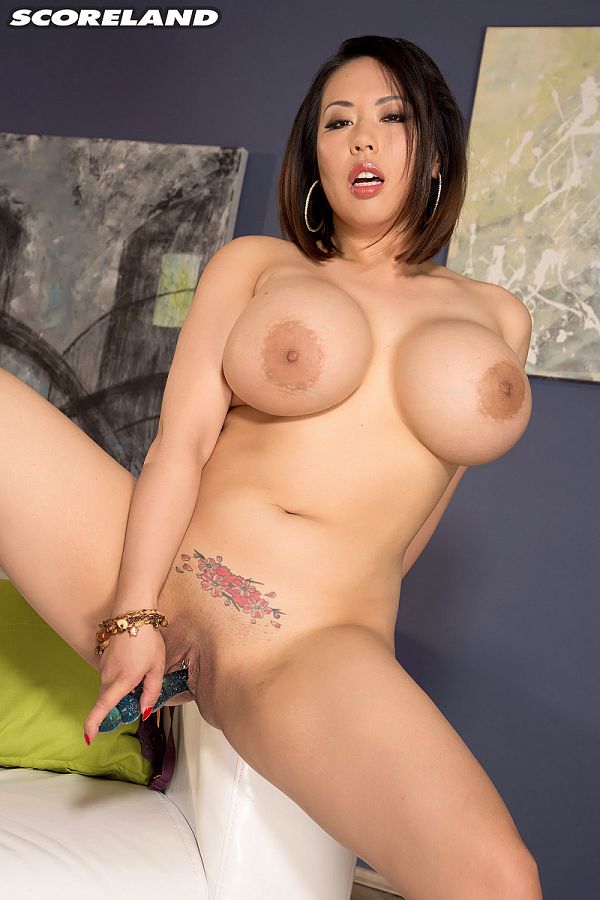 Tigerr Benson's reputation as a tigress precedes her. She's a wild, wild pussycat with an immense, inexhaustible appetite for all things sexual, erotic, kinky and nasty and all wrapped up in an attractive, exotic package. In other words, Tigerr is a very bad girl. Very bad.
If you passed Tigerr in a mall or saw her at a pool, the very big tits would tell you that she's just not a pretty girl with a beautiful body, but you probably wouldn't guess how wild she really is unless….
"I can deep-throat ten inches and I can fist my mouth," says Tigerr. The busty brunette has a yen for tasty pussy too. She loves eating pussy, disciplining girls and fucking them.