Thirsty For Nut Juice
Thirsty For Nut Juice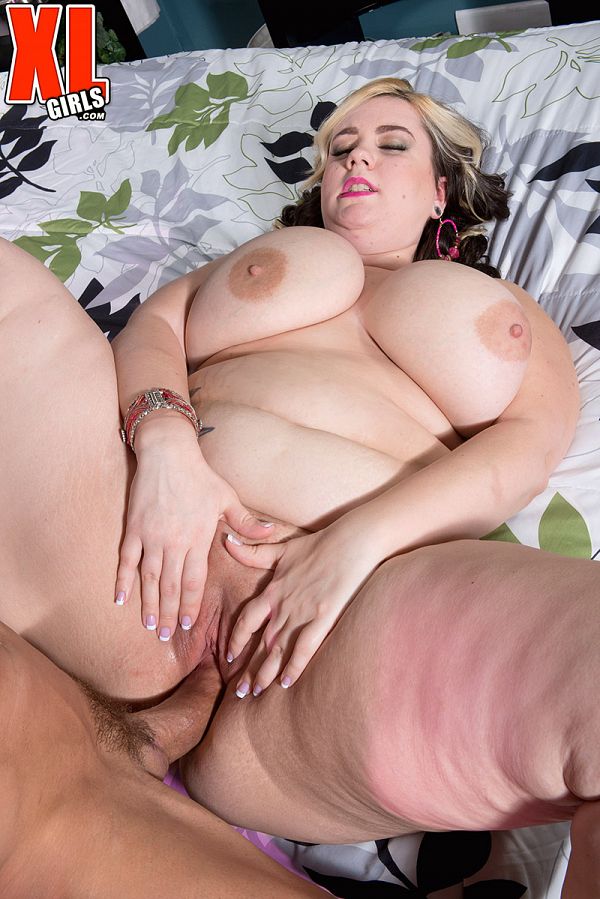 Marilyn White waits for sex service to arrive. Becoming a model at XL Girls opened a door to making her fantasies come true. One fantasy was to have no-strings sport-sex with studs and get to share with others on-camera. From porn-store clerk to dancer and porn star (Chubby N' Fucked 2 on DVD), Marilyn is an inspiration and role model to other porn store clerks around North America who want to be big-time adult models.
"Such a fucking turn-on when other people watch me get fucked," Marilyn says as she waits by an open window for her date. The blinds are open. Anyone can see. That's the idea. To be spied on by peeping Toms while Marilyn is fucked and her big boobs sucked and fucked.
Marilyn's ready to be manhandled. When Tony arrives, he's on her like glue. It's going to get sticky when Marilyn makes licky-licky. Her face becomes a portrait in ecstasy as she takes the bull by the horn and goes for a dirty ride. Missionary, cowgirl (her favorite) and doggie sex await.
The next time you go to a porn store, be nice to the girl behind the counter ringing you up. She may be the next XL Girl if she's got the right kind of look.