Tan-lined Miami Beach Blonde
Tan-lined Miami Beach Blonde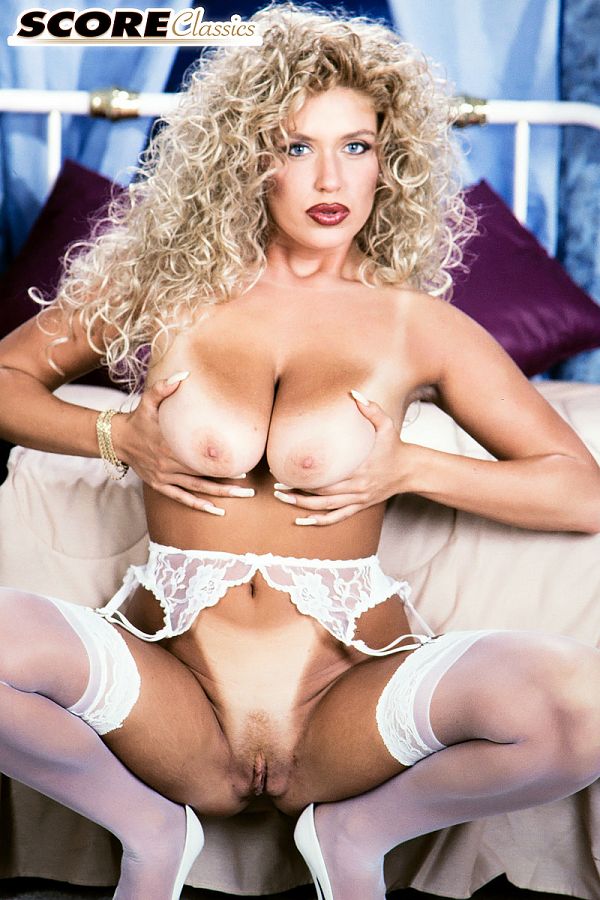 This photo shoot of Taylor Marie was published in August 1996 Voluptuous magazine, a year after her August 1995 debut. Cheerful and bouncy Taylor Marie was stripping at a Miami club when she caught the eye of one of our photographers. He introduced himself and Taylor accepted his invitation to model.
When Taylor wasn't doing pole work on stage for horny dudes sitting in dark clubs in sunny Miami, she was tanning at the beach, and as the pictures prove, she had sexy tan-lines and a wisp of trimmed, blonde pubic hair.
Only a few models become actual superstars and ultimately legends. Taylor should have been more popular than she became. Underrated by readers, she had all the goods. How do you measure popularity? Then as now, by reader response.
"There are so many models, singers and actors running around Miami Beach, a nudie model like me doesn't get a whole lot of attention," Taylor told a TSG editor, who called her a "magnet" after lunching with her and observing everyone in the restaurant looking at her the entire meal.
Like all girls who become exotic dancers and models as a stop-gap way to make a living, Taylor stopped modeling and dancing after a while and moved away. Once a girl does that, the odds of hearing from her again are not good.
We've found that many of the girls who quit modeling after their short foray become nurses, nursing assistants or real estate specialists, so it's possible that Taylor entered one of these professions.