Start The Day With Scarlet Red
Start The Day With Scarlet Red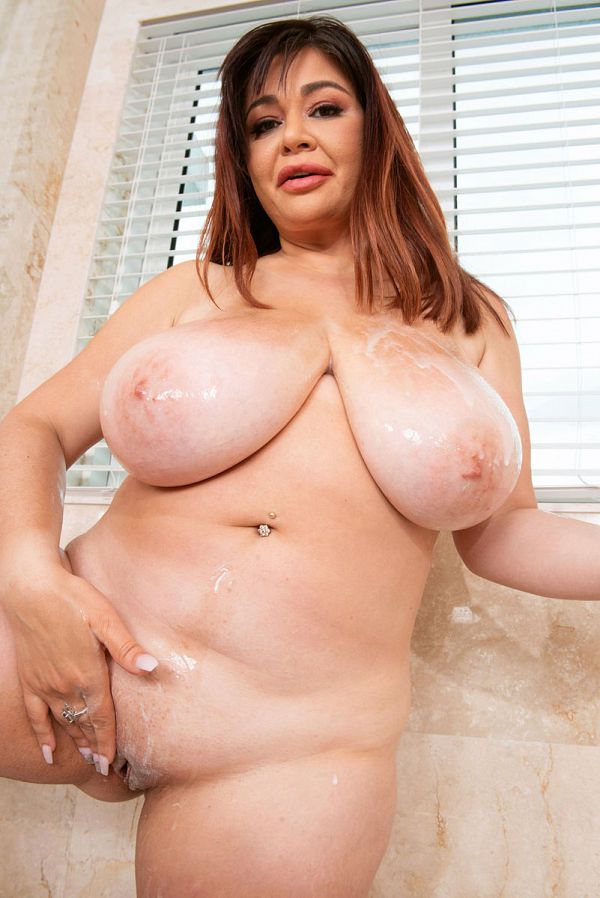 Scarlet Red was an early bloomer. Today, she's the bearer and the barer of a pair of magnificent 36H-cup boobs. With her voluptuous figure and striking good looks, Scarlet has all eyes on her when she goes out.
"I remember an interesting situation in which a bunch of high school girls were sitting all around me, and I was very ashamed because they were talking about my boobs as if I was not even there. They were, I guess, jealous. That was very embarrassing.
"But one of the problems with having big breasts is that people don't take you seriously. It is actually frustrating at times. But what am I supposed to do? They are mine. But I have learned to not care what other people say or think. I love my breasts and I am proud of them."
More power to Scarlet. The pleasure is all ours.