Stacked-Out Sex Kitten
Stacked-Out Sex Kitten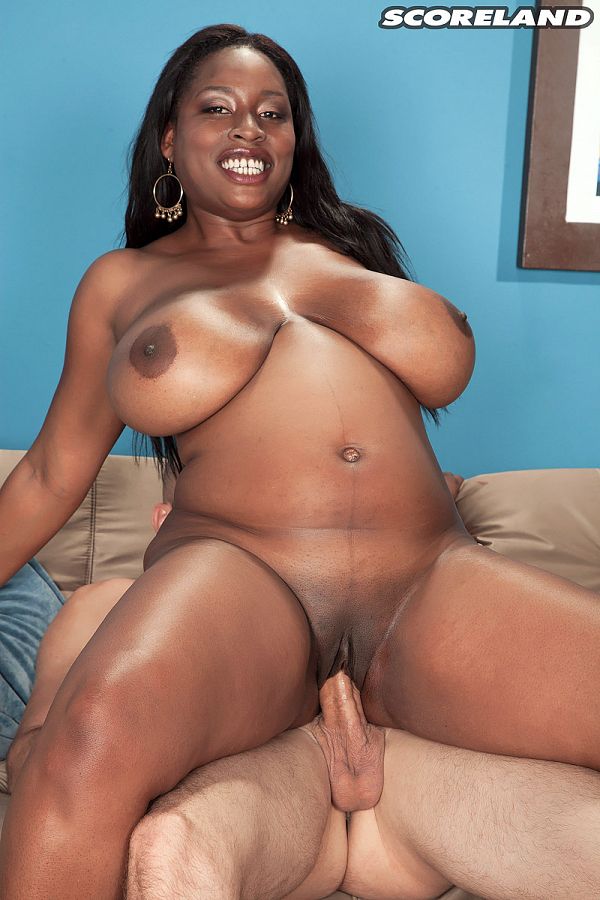 Poets and singers throughout the centuries have composed ballads and sonnets to the kind of big-boobed delight that Melissa Reed is. We may not be poets but when it comes to great tits, we know it.
Surprisingly, Melissa Reed said that back home in California, she only has sex "Maybe once every other month." No wonder Melissa went off like a bomb in this boiling hot scene with pro stud JMac, who unleashes her inner tigress.
Melissa says her favorite kind of foreplay is having her boobs and nipples pleasured. She came to the right place for that, the land where huge hooters are honored and sanctified, and nipple slips are applauded, not criticized.
Melissa is one of the next generation of models who go right to hardcore action. It's not for everyone, of course, and it will never be, but for Melissa, the fit is right and tight.