She's Not A Dream
She's Not A Dream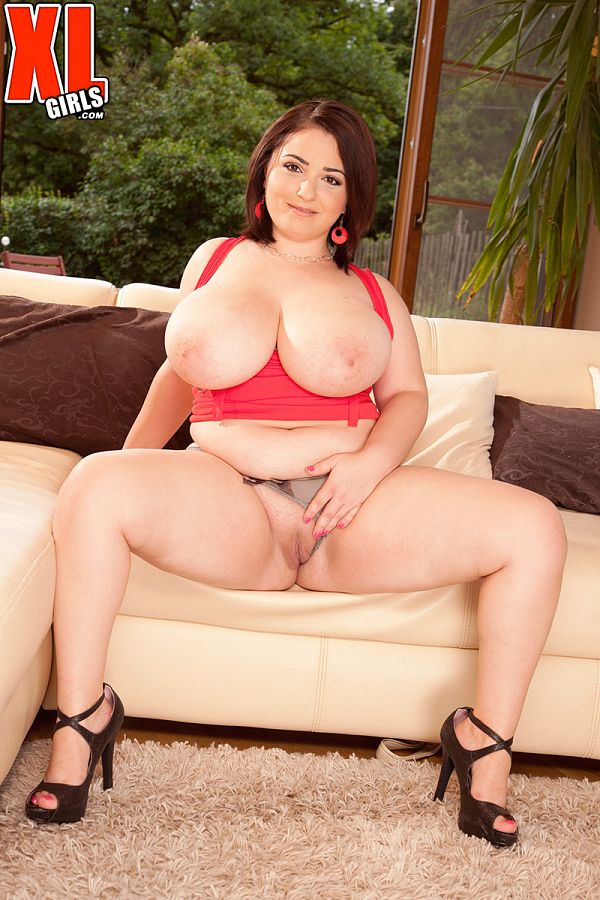 Lovely Lavina Dream grew up in a little village near Bucharest, Romania. "When I was in high school, people started to see my boobs growing…and growing," Lavina remembered. She was 16 years old and still growing. Lavina reached the size she is now when she was 20.
Although she seems shy, Lavina was happy to show her fantastic boobs and her coochie. She gets a lot of attention from both men and women and she enjoys it. Dressing sexy is one of her pleasures.
When Lavina goes out with her girlfriends to hit the clubs, she is always the center of attention. If these dudes saw her photos and videos at XLGirls.com, they'd go crazy.