Sex Spa
Sex Spa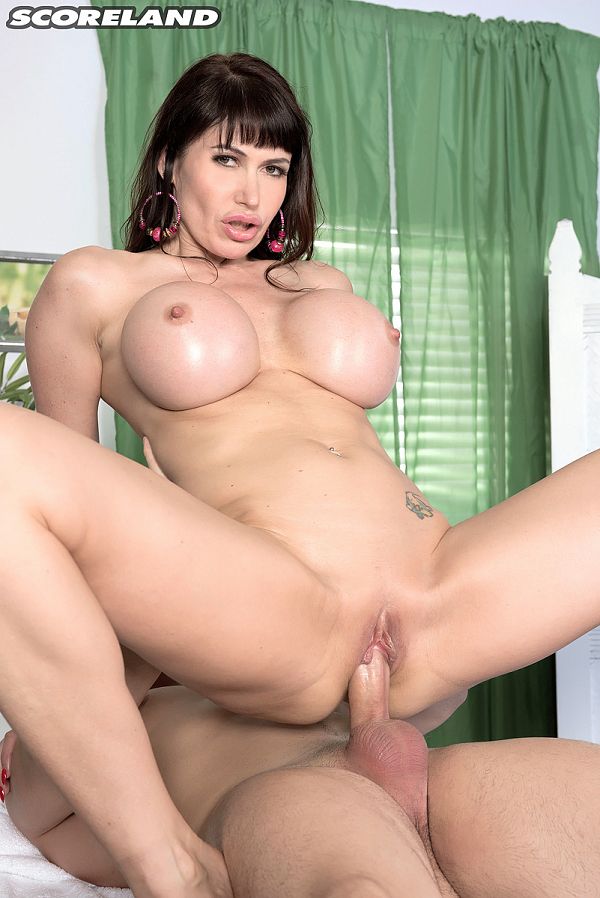 Eva Karera goes to a spa for a massage but the afternoon doesn't go exactly as she planned. Another customer couldn't help but notice her at the front desk checking in and now he wants to fuck her. Concocting a scheme to impersonate one of the staff, Peter sneaks into Eva's massage room where she's awaiting Ingrid, her regular masseuse. This dude is nuts.
Eva figures out that this guy is a fake when he makes a few boners as she questions him but Eva likes boners and decides to go with the flow. The massage barely gets started when the fucking takes precedence over a full body rub.
European porn star Eva talked about her big tits, sex and porn.
"The first time I made my boobs bigger, I did not do them for porn. I was surrounded by friends with big, fat boobs who were always asking me why I wasn't doing mine, and the more you ask me something, the less I want to do it. I had very nice, small boobs, but because I was enjoying wearing sexy outfits, I thought having big boobs would make them look nicer."
Eva became a specialist in anal scenes.
"Some guys love anal sex, but I think it's more because of the visual. They like to see the gaping. They like to play going in and out, but just for sex, they go back to the pussy. But I like it. If I shoot a scene and it's not an anal scene, it seems like something is missing, and in my personal life, if I fuck a guy more than once, at some point I want to stick his dick in my ass, and it's not because he's asking. It's because I want to do it."