Sealing The Deal
Sealing The Deal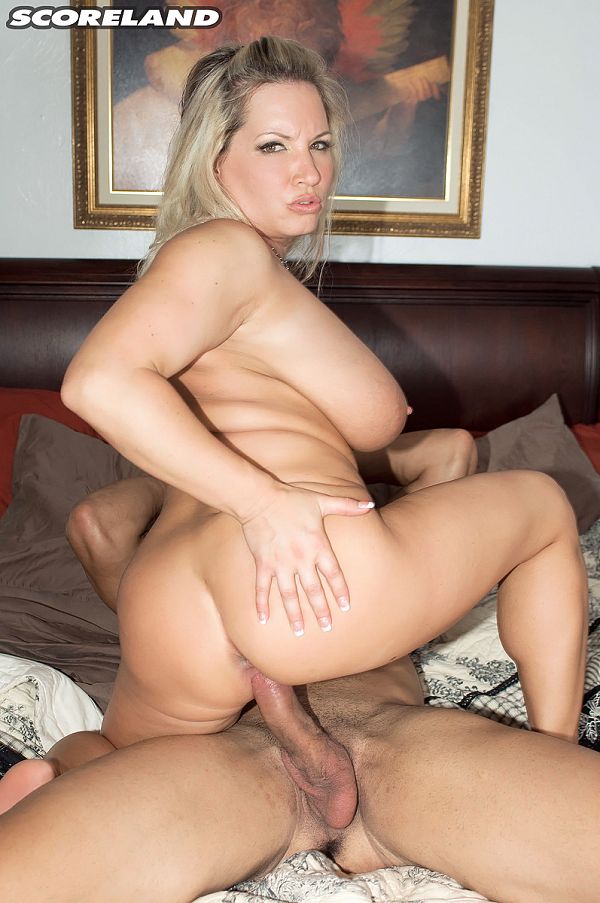 Tiny, top-heavy titillator Rachel Love is also a real-life real estate broker. So the perfect fantasy is Rachel doing her job in a tight top, showing prospective buyers just how much fun it is to go house hunting. Knowing how to seal the deal, she takes her seduction a little further by showing her client Carlos how the bed works.
Guys are buying houses just because they love big-titted agents. Who can blame them? Not us. We're suckers for big-boobed realtors. And big-boobs in general, no matter the profession.
What happens here is not what most people mean when they say they got fucked in real estate. And Rachel sure ain't sub-prime. In fact, she looks pretty prime to us. Always did.