Roxi The Boss
Roxi The Boss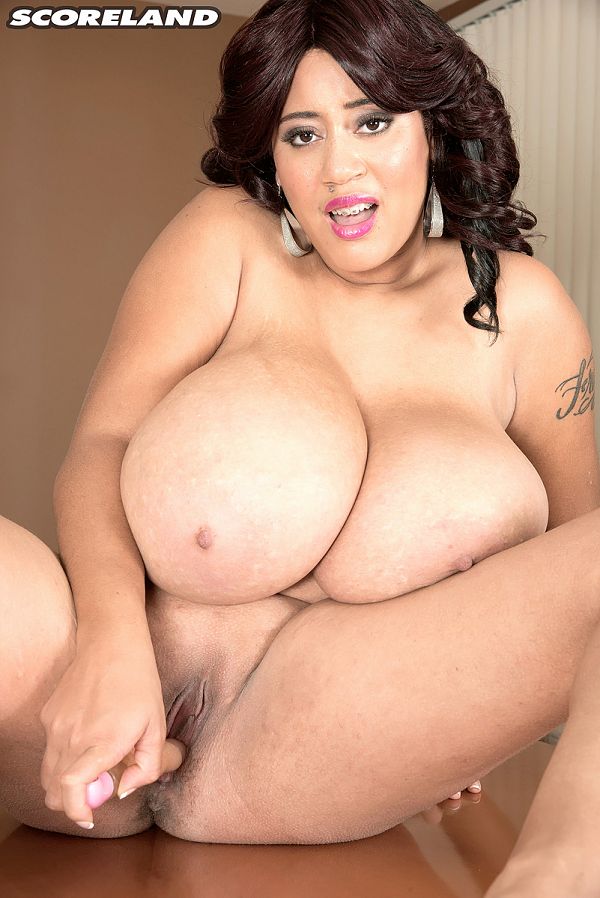 This photo shoot is our concept of the perfect SCORE meeting, with Roxi running the show. The male members of the staff have harder wood than the table Roxi is playing on. Every department head gets to motorboat her as she makes her way around the conference room. No one wants the meeting to end.
Roxi's seen all of her videos and all of her photo sets.
"I got turned on and loved looking at myself," Roxi said. "I even had sex..with myself."
That means we did our job well. With Roxi, how could we not?