Rockell's Magic Garden
Rockell's Magic Garden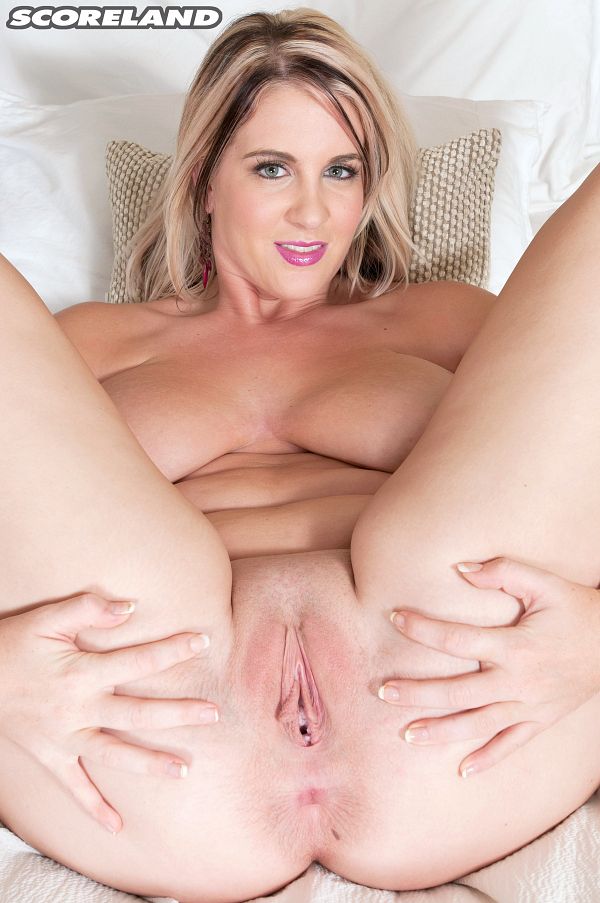 SCORE rarely gets models from Alabama. Why this is so is unknown. If we knew someone to lodge our complaint with, we would draft the letter right now. Alabama's most-famous export as far as we are concerned was Autumn-Jade. And that's since she first came to us over 20 years ago.
"Southern girls rule!" Rockell said. She also said that because of modeling, she's had the best adventures and met the coolest people. She started off when a photographer saw her pictures on a social media site.
"I have a lot of different sides to me. I love to play in the mud. I like to topless wrestle with other females. I like to Zumba because I love to dance. I love to exercise; I love to sweat."
Rockell really enjoys spending lots of time in her birthday suit and that makes for a natural-born model.
"Actually, I love being nude. If I could be a nudist and do it in Alabama, I would. But I turn heads wherever I go, topless or not."