Rachel Love: Gimme An F!
Rachel Love: Gimme An F!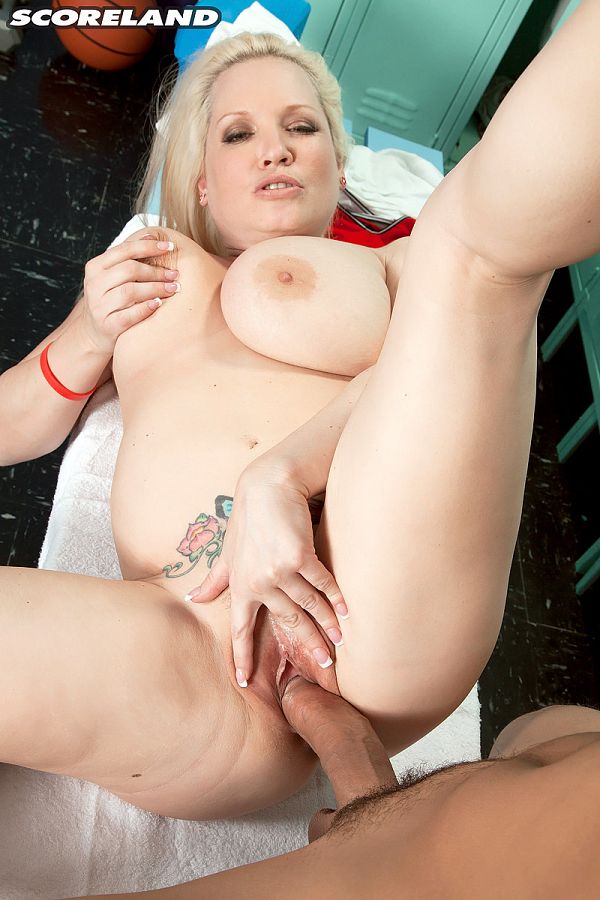 Rachel Love drags her gym buddy into the locker room for a frantic and furious fucking, pushing her perky pointers into him like a human bumper car. She needs big action in her wet cunt and she is going to get it good because what Rachel wants, Rachel gets. This little sweater stretcher can be aggressive when she wants to get fucked.
Locker room benches are not popular fucking platforms for most people but that matters little to Rachel. She can balance on the tip of a pole. And that's exactly what she does in lots of positions out of the poker playbook. Those tits are perfect for boob-fucking but they don't get the cum when the ride is over. The calories in that load of hot jizz-jam Rachel gets on her face and in her mouth won't diminish the healthful benefits of their locker room rampage.