Penelope's Big Pumpkins
Penelope's Big Pumpkins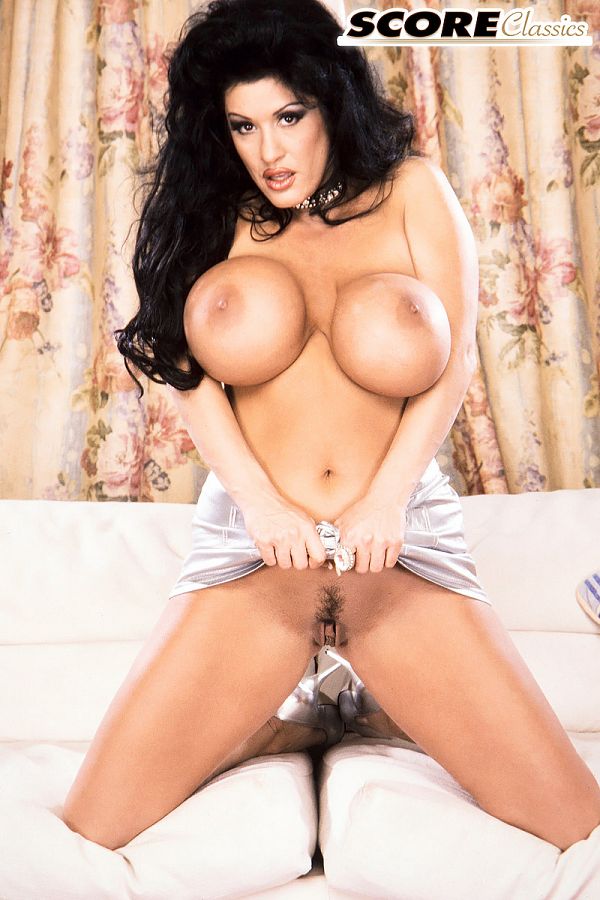 This pictorial that matches Penelope Pumpkins' video was published in April 1998 SCORE, a year after her debut in the April 1997 issue.
Penelope took the name her agent at the time suggested. At first, she balked. Then she changed her mind. "Pumpkins! Ahhh, guys always call their girls Pumpkin. Now I love it. I sign my pictures, 'Want some muff pie?' Plus, I like the name because I'm Greek and Penelope is a Greek name."
Penelope said her first job was working as a waitress at Denny's in San Francisco when she was 16. Under the stage name Blake Winters, she and Tiffany Summers danced as a team called Fire & Ice for a couple of years before she supersized her boobs and went solo.