My Living Doll Barbie Nicole
My Living Doll Barbie Nicole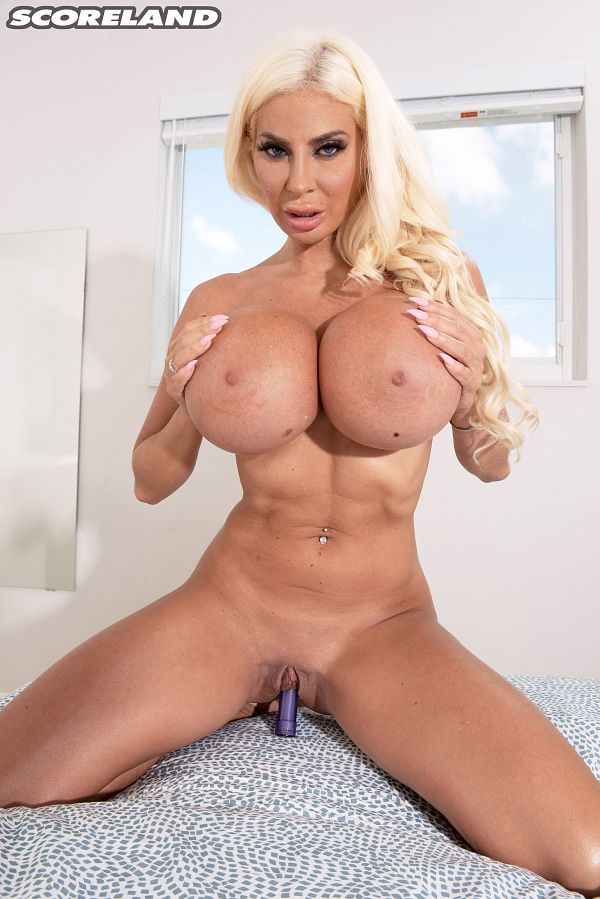 "I do masturbate a few times a week," Barbie Nicole told us. "I'm more of a clit girl. I get off easier by clit play than insertion! But I enjoy using my pocket rocket. She's like me, tiny but mighty,"
At 5'5″ and busting out at 34J, Barbie is not a tiny woman but she is mighty.
"I like to go on dinner dates at restaurants. Maybe a little dancing afterwards. A great day at the beach could be awesome, too, so my date can see how hot I look in a bikini. That's always a winner."
Most of you would take the bikini date over the restaurant.
"The pick-up lines I get are questions like 'Are you an angel sent from heaven?" and 'Are you Bruce Lee because that body is kicking." The things guys often say to SCORE Girls are definitely not award-winning.