Miosotis: All Tits, All Action!
Miosotis: All Tits, All Action!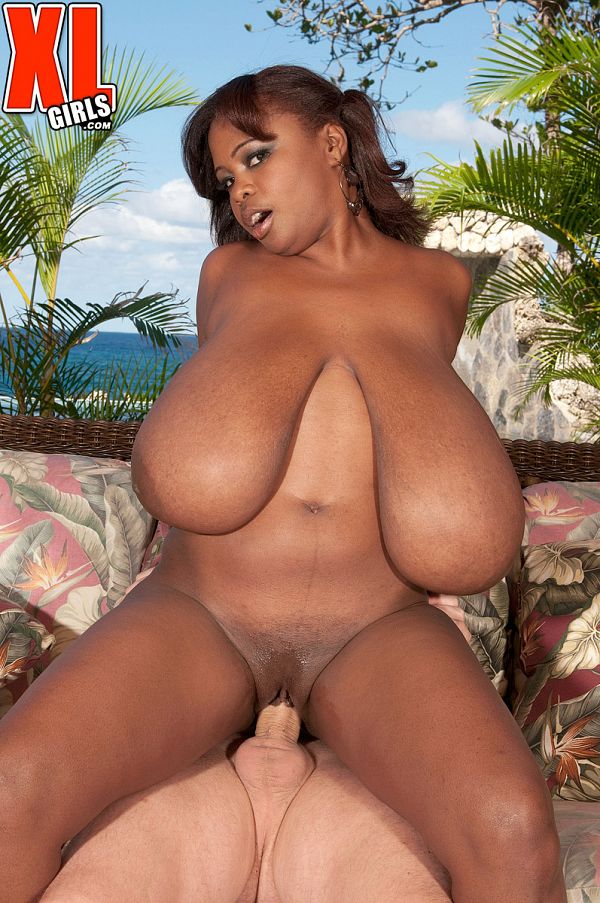 Show Miosotis' pictures to a friend who doesn't know who she is. Every single one of them will say she is either wearing a Hollywood prosthetic latex device or that her chest is morphed. They will not believe that Miosotis' tits are natural.
A happy ending is in the cards for any man who gets up-close and personal with Miosotis. The Miosotis effect takes effect with lots of breast rubbing, sucking, licking, squeezing and tit-fucking. No matter how large the cock, it simply disappears between her tits.
Each of Miosotis' breasts dwarf any man's head. Stuffed between her tits, breathing becomes difficult. Motorboating her is exhausting. What a way to go.
SCORE and Voluptuous magazine editor Dave wrote "Miosotis is truly a wonder of nature. She measures 50-28-36. Her tits are the only part of her body that's big. She's one of the rare naturals who's a member of 'The 20 Club' for girls whose chest measure at least 20 inches more than their waist."