Lucia: University Student and Waitress
Lucia: University Student and Waitress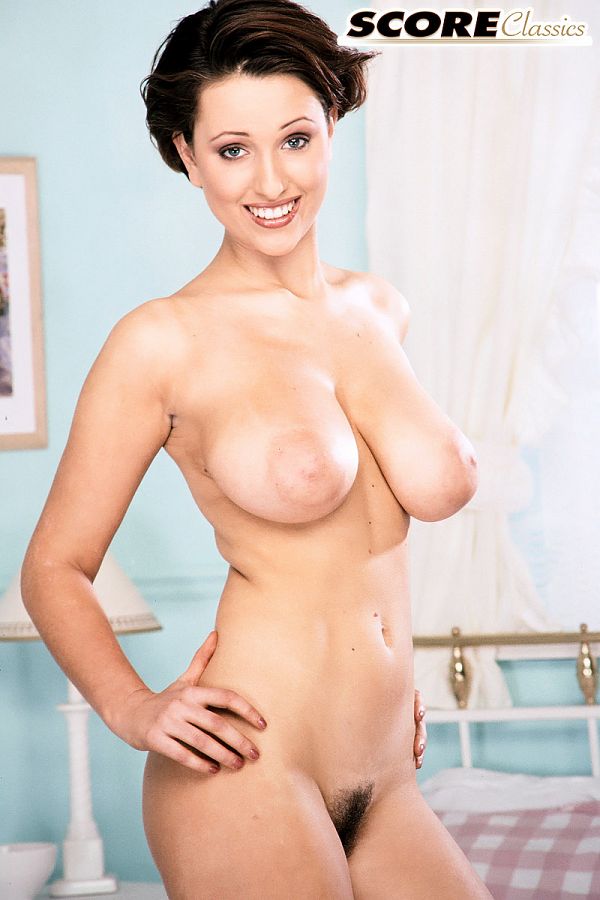 Here we have another classic example of a girl with no interest in becoming a full-time professional nude model. Lucia was a university student and worked in her family's restaurant in Rugby, England.
Modeling gave Lucia extra money as it did for many girls with similar life circumstances in the 1990s. Today many sit in front of a web cam, charge X amount of dollars per minute and never leave their bedrooms. Pre-internet, British girls would travel to London, at that time a major center of magazine and video production for the adult industry.
"I have to pay for school somehow. If it wasn't for posing, I'd have to spend the year waiting on tables. Thanks so much for the chance."
No men for Lucia when it came to shooting. She was happy to pose starkers and play with her boobs and pussy but no diddling with blokes, not even simulated sex, thank you very much.