Lisa Phillips: Busty Irish Royalty
Lisa Phillips: Busty Irish Royalty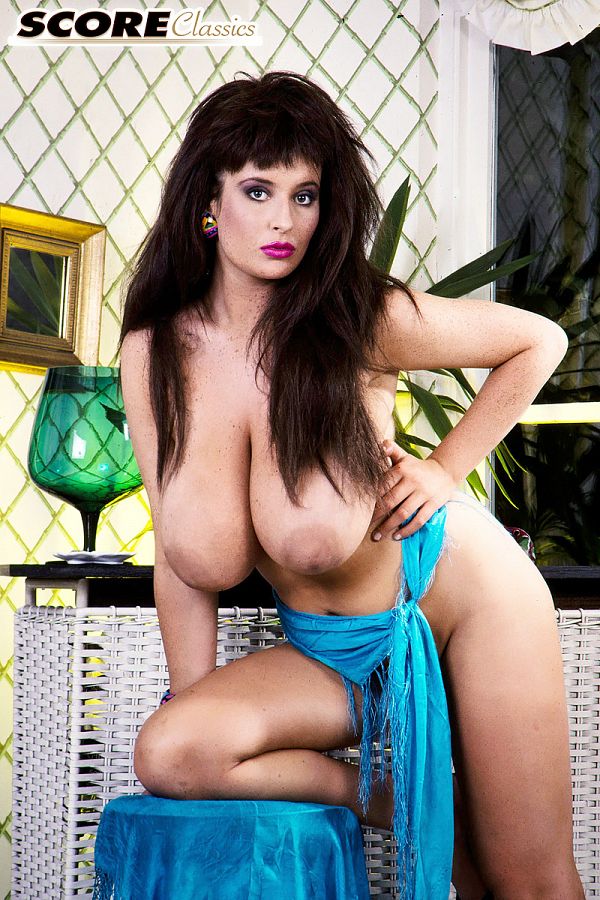 One of the greatest big-bust models in magazine history, the face and big, natural boobs of Amazonian beauty Lisa Phillips appeared on the covers of dozens of mags around the world. Cataloguing them all would be a major research project.
This photoshoot was produced in June, 1989. Lisa was 19 years old. "Lisa could only shoot with us during summer break or other school holidays," recalled SCORE founder John Fox, the editor of Gent magazine at the time. "So, when she was available, we would try to shoot her as much as we could."
We've mentioned this before but it's always worth repeating. Trends in wardrobe, make-up, hair, film and digital resolution, lighting techniques and the furniture used on a set change rapidly and date just as fast, but ignore that and just focus on the girl.