Lindsey makes a porno
Lindsey makes a porno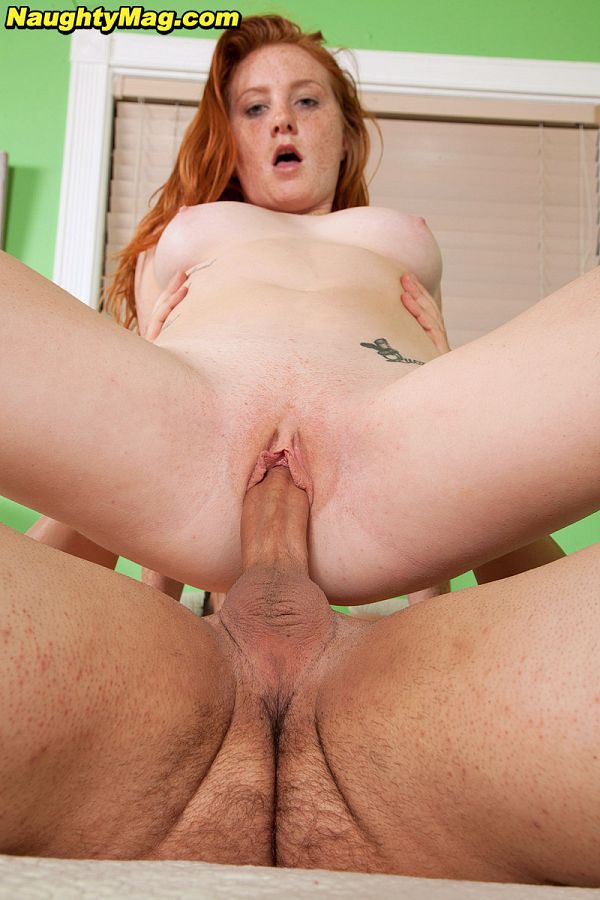 "I've always wondered what it would be like to have sex with a porn stud," said Lindsey Springer, who's 22 years old and from Daytona, Beach, Florida. "I didn't think it would happen, but now that it has, I want it to happen again!"
For her first XXX scene, Lindsey is wearing a purple bra and pink, striped pajama pants. She's on a bed in the bedroom. A lot of good things happen when a hot girl is on a bed.
"He licked my butthole," Lindsey says. "I always enjoy that. Most guys won't do it, but this guy did! I sucked his cock. It was really big, but I managed to get a lot of it in my mouth. And he came on my face. Most guys cum on my stomach or my little titties. I haven't had too many guys cum on my face. I liked that, too!"
Sounds like Lindsey enjoyed herself. Looks like it, too.