Linda: The Girl In Black Stockings
Linda: The Girl In Black Stockings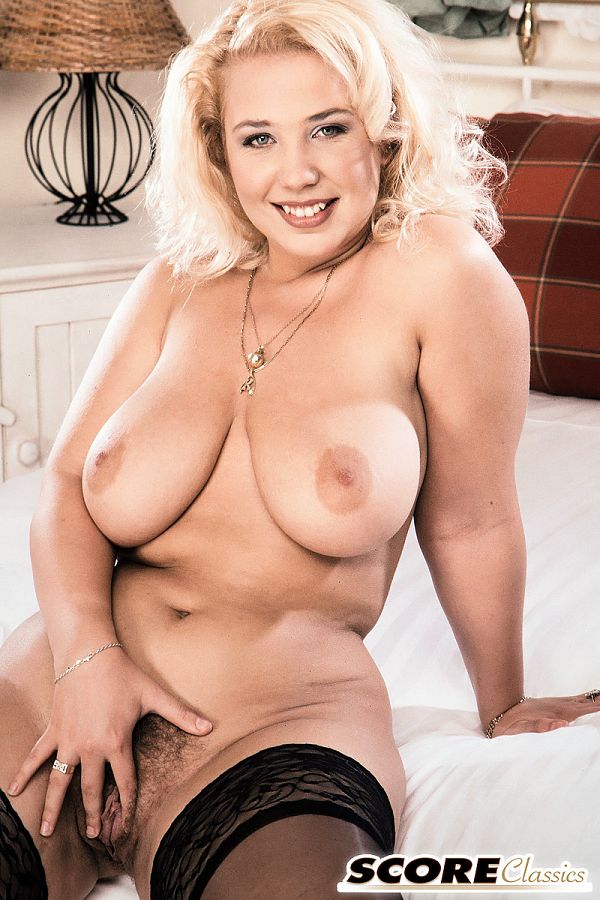 Linda, just Linda, may have been an ordinary name for a model but nothing else about Linda was ordinary, from her boobs to her legs and ass. She was fine with masturbating in her rare videos. The British blonde only modeled a few times in 1997. If she had an interest in making it a career or part-time career, she didn't mention it.
Linda was a registered nurse. That wasn't surprising. A lot of the girls who've shot for The SCORE Group either became nurses or some other kind of health care provider or had previous nursing experience. For example, the famous Kerry Marie (still modeling to this day) was a dental hygienist for a while.
"I would like to try going to a naturist camp for the weekend," Linda said. "Nakedness is so natural. Were we born dressed? But I just never get around to it. And then I have the problem of trying to find a man to go with me because I'm not going to go alone."
I suppose we can understand her position.