Kimmie Goes Anal
Kimmie Goes Anal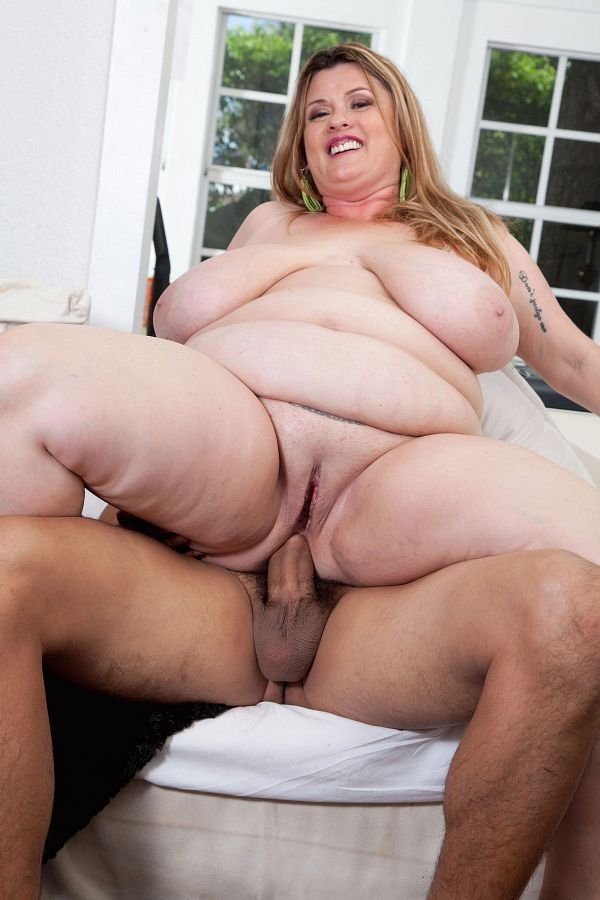 If you want a taste of Southern comfort, Kimmie Kaboom is the type of gal who will make you want to bite off more than you can chew. Kimmie oozes both Southern charm and sexuality.
"There are a lot of things I still want to try," Kimmie said. "Sexually, I mean. I want to join the mile-high club. I just love sex and having sex in public turns me on."
"I really enjoy anal sex," Kimmie told us. "I really can't explain the feeling, but it just feels really good. One of the greatest feelings in the world is when I have a cock in my ass while a little bullet is in my pussy. I just love sex."
You can tell just how much Kimmie loves sex in this pictorial. Juan fondles Kimmie's tits and ass, and Kimmie shows off her lack of a gag reflex by taking every inch of his cock down her throat. It's safe to say she loves the taste, but Kimmie didn't come here just to suck. She came here to fuck. And Juan gives her the type of fucking a plump-n-pretty Southern belle deserves. He fucks her pussy and ass in doggie, cowgirl and reverse cowgirl positions as well as in missionary before serving her a hot facial.