Jerica Fox Was A Porcelain Doll
Jerica Fox Was A Porcelain Doll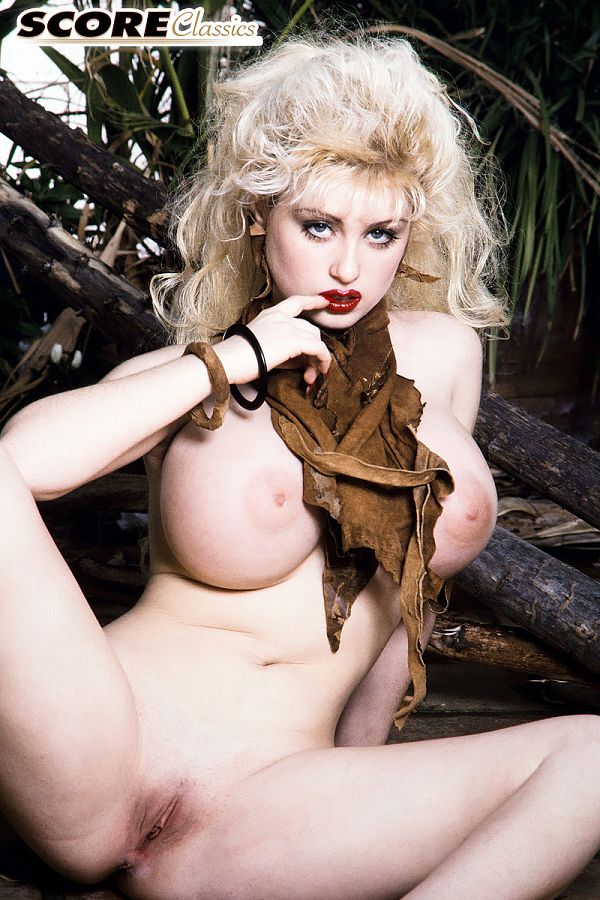 Jerica Fox and Jessica Fox were known as The Boobsey Twins and did their strip act on stages around the USA from 1990 to 1994. In 1993, Jerica claimed that she was still a virgin. The Boobsey Twins split up their act amicably to continue their stage shows separately.
Jessica went on to appear in hardcore videos while Jerica made about a dozen nude, striptease and masturbation videos and a few mild girl-girl scenes.
Sadly, Jerica passed away in 1999 from a drug overdose, ruled accidental. She was only 30 years old.