It's All About The Tits!
It's All About The Tits!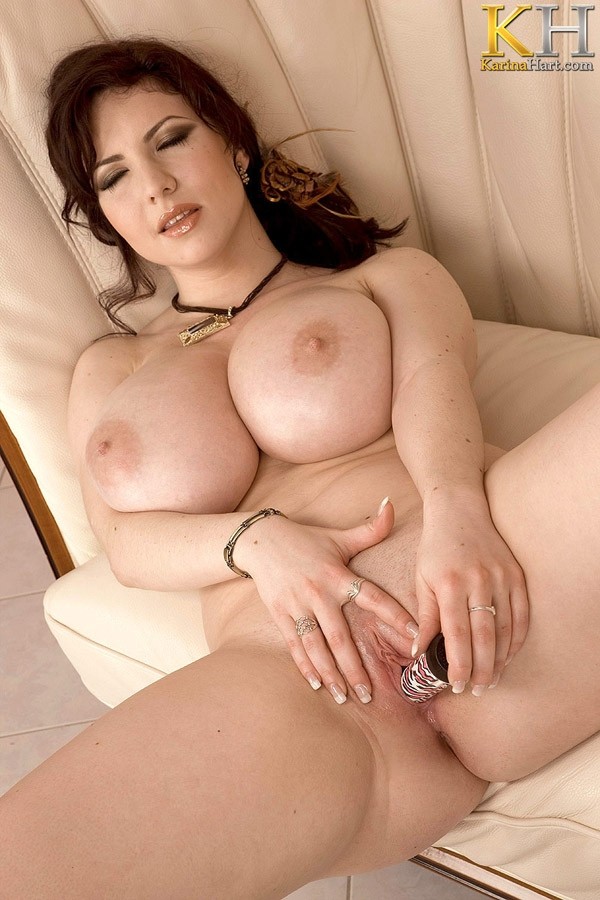 Is it all about the tits? Or do you need pussy to get you off? You're a big-boob lover, and the mere sight of a giant rack like Karina's just might be enough to get you off without any pussy action. Are you like that? If so, you're gonna love these photos and the accompany video. In fact, for a good part of this photo set, Karina proves that she doesn't even have to undress her tits to get us good and hard. As tit shows go, this is one of the best we've ever seen. And Karina seems to know it.