Interview With Leda
Interview With Leda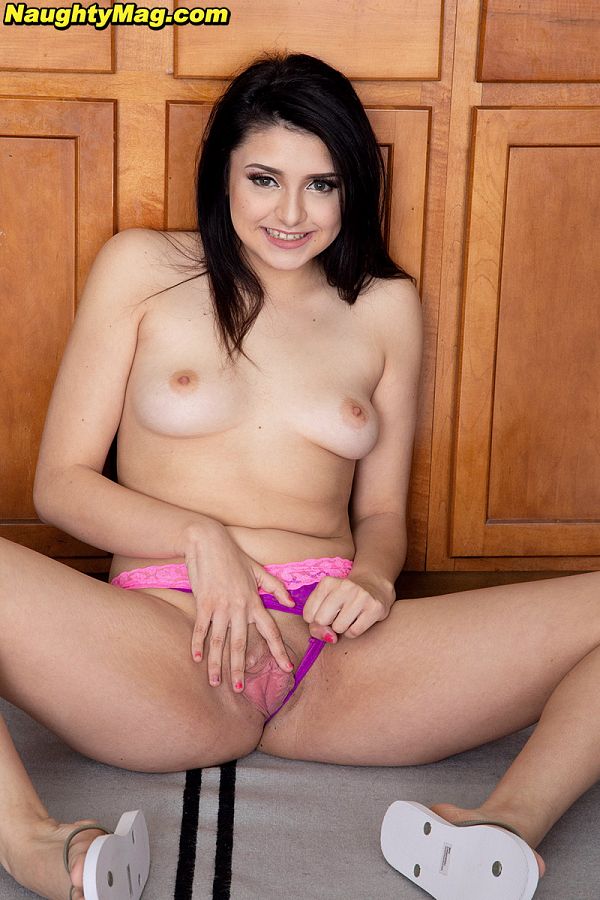 Leda is a Las Vegas native who stands 5'4″ and weighs 123 pounds. She's a natural beauty who was born in 2001. She sat down with our photographer to answer some quickfire questions.
What was your high school experience like?
I was the eccentric art girl. People would say that I kept to myself.
Do you have any special talents?
I create a lot of art. I paint, sculpt and write poetry. I'm also really talented at deepthroating. I used to practice on items in my house. Now, I can swallow pretty much any dick.
Do you normally wear panties? Any special kind?
Yes, I like sexy matching lingerie sets, but I also like anything with cutesy designs. I love anything that hugs my butt and makes it look so good you just can't resist spanking it.
What do you want to try in life that you haven't done yet?
I want to do a handstand while getting fucked in the ass.
Are you into any fetishes?
Clowns, splashing, pet play. I'm a sub/dom switch. I love throat fucking, breath play, roleplaying, and… oh, boy, there's so much more that I can't think of right now.
This seems like an obvious question because your answers have been really sexy so far, but do you masturbate?
Oh, of course. Every day. Whenever I'm alone, I finger myself. I use a dildo to fuck my pussy in the shower.