Hottie Holly
Hottie Holly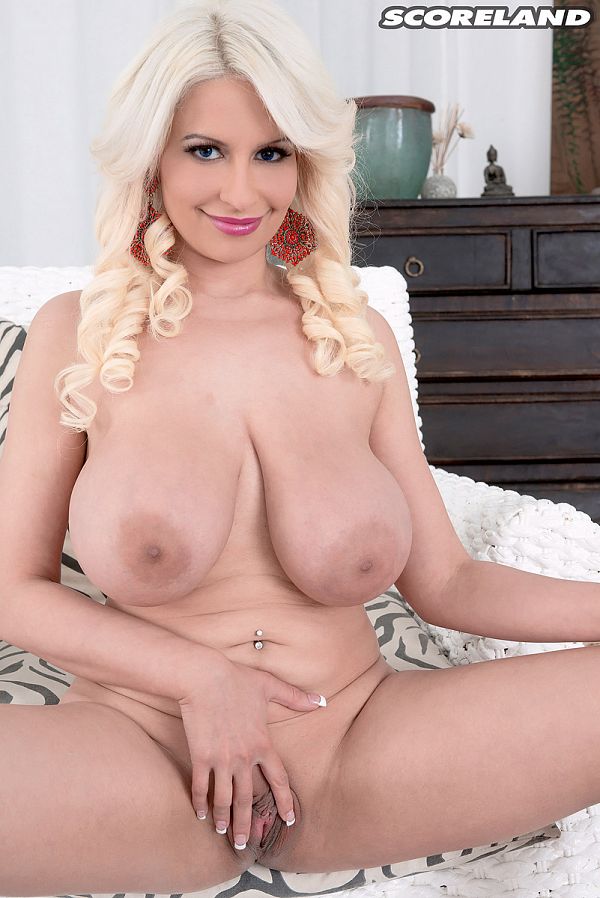 "Having a happy and positive attitude," is the way to get Holly Brook's attention. She likes funny, energetic, courteous guys. In return, she'll treat you really well and blow you out of bed. She's double-jointed so you know what that means.
Holly enjoys G-Spot stimulation, likes to role-play, swallow cum and get her nipples played with. When she first began modeling, she was glamour only and a ring girl at boxing matches. Then Holly found what really gets her going and that's fucking.
The Reno-based blonde enjoys attending adult conventions and meeting fans, going to fetish parties and visiting strip clubs. Good, wholesome fun. She enjoys dancing and giving Swedish and Deep Tissue massages and acupressure.