Hot Cream Injection For A Busty Beauty
Hot Cream Injection For A Busty Beauty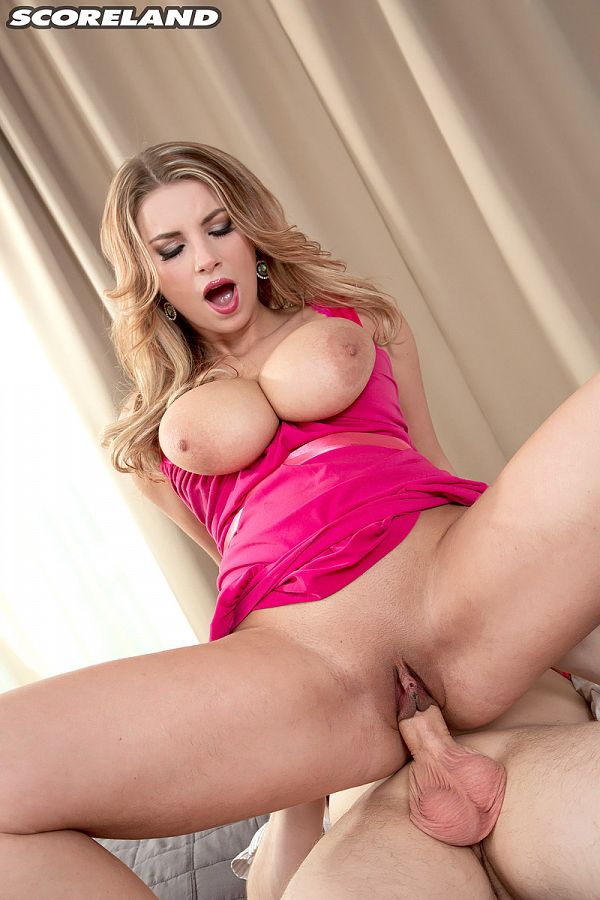 Katarina Dubrova is a beauty with a slinky, slim body and large, natural boobs that look even bigger due to her slimness. She is eager for the big boy and takes her sensual time licking, sucking and stroking her partner's trouser-pipe.
After having her fill of man-meat in her mouth and between her tits, the cooing angel wants to be fucked and have a load of ball sauce shot into her chick box. And what Katarina wants, she gets in that special, delicate and quiet way she has.
Katarina is assertive in her own gentle way and doesn't have the aggressive and unbridled personality of many sex stars. She is a quiet sex star and has been in and out of nude modeling and porn over the years. (Katarina has a regular job.) She has physically changed very little since the first time she appeared in SCORE at the end of 2007. Katarina must have discovered the fountain of youth and beauty.