High Performance Headlights
High Performance Headlights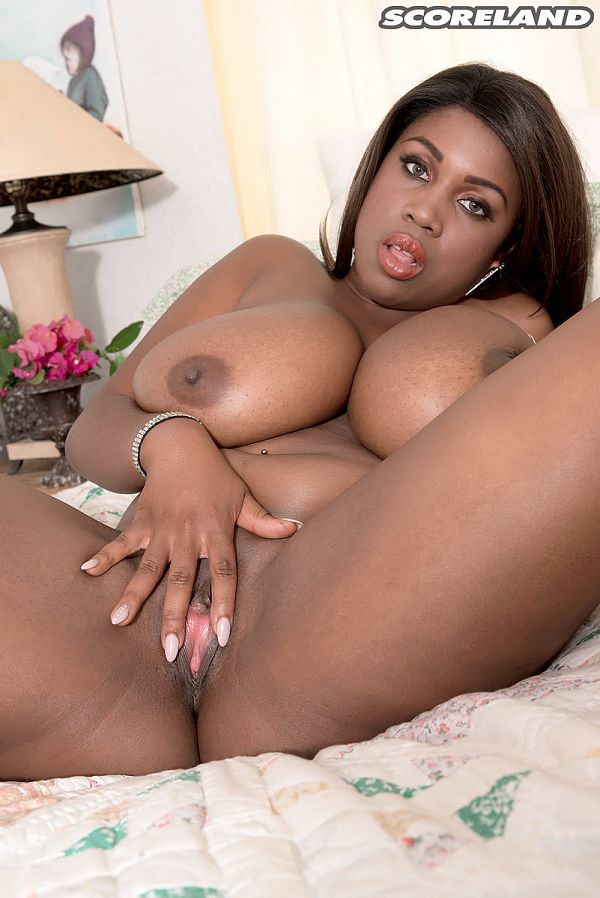 Maserati has it all. Boobs, booty and a thin waist. And she shares it all.
"That's the one thing people say a lot, that I have big boobs and a small waist," Maserati said. Maserati also has a nice singing voice, heard once, and only once, in SCOREtv Holiday Edition 2011, and she has a great sense of humor.
When Maserati visited on October 21, 2012, her boobs were even bigger, projecting out to an N-cup, according to the calculations. If you regularly check out the SCORELAND Blog, you saw the actual eye-popping measuring video that arrived at that rack revelation.
It's not just Maserati's boobs that get her out of traffic tickets. It's the whole package and her sexy eyes that hypnotize. She has tremendous staying power in an activity that so many girls drift in and out of quickly.