Her Sweet Thickness
Her Sweet Thickness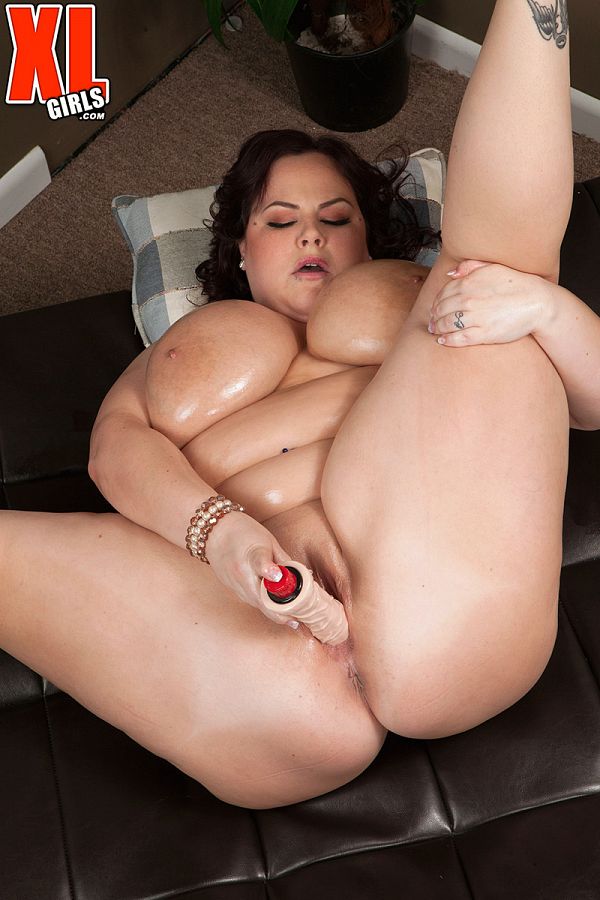 "I don't know if I have any special skills or talents," Jordynn LuXXX said. "I've been told I'm good at doing certain things with my mouth."
Good? How about expert with her tongue and lips sucking the sauce out of the balls and draining fuckers dry?
"I'm always looking for a thrill and something that gets my adrenaline pumping," said Jordynn, a nice girl with the plump body and sexual appetite of a slut.
Fucking on-camera is one of the things that gives Jordynn a rush.
"I can be dominant or submissive depending on who I'm with," Jordynn said. "So you never know what you're going to get, but it's definitely going to be good."