Head Nurse Tigerr Benson
Head Nurse Tigerr Benson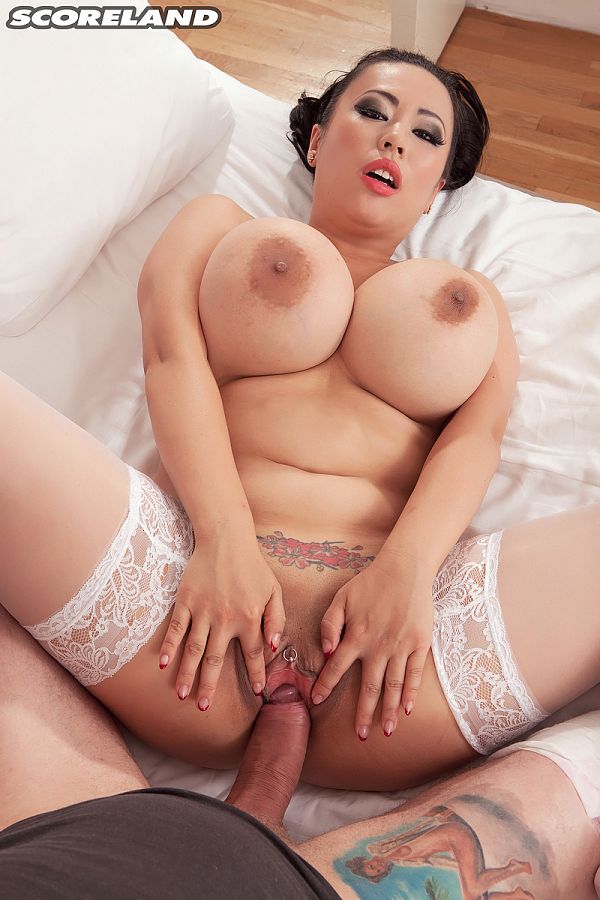 There are many reasons why nurses are called "angels of mercy." Tigerr Benson is a big-boobed angel in general. She owns that nurse uniform, her tits ready to pop out of her bra. This is health care SCORE-style and gives a different meaning to "ICU."
This chap claims he was in a motorcycle crash when he really had slipped in the shower. No matter. Nurse Tigerr treats all male patients the same way, with tender loving care and licks. Her attitude about sex is the way it should be, nasty and dirty, not to mention therapeutic. When Tigerr sees him staring at her big tits, she checks out his pulse. Instead of the wrist reading, she feels the pulse in his junk and makes her diagnosis. This man needs good, sloppy head by a buxom, stacked beauty with a trained mouth and stat! This patient needs Tigerr Benson to his rescue.
Tigerr's BJ revives his flagging condition and he musters the strength to give Tigerr the kind of hard and horny accupuncture treatment she so rightfully should always receive. It's cause for joy when we see this exotic Asian beauty riding tall in the saddle, her big tits bouncing as she squats over him, the old meat thermometer stretching her hot cunt, accompanied by her cries and squeals of pleasure.
Tigerr Benson, bringing fresh meaning to the position of Head Nurse. The world of medicine needs more dedicated angels of mercy like Tigerr.