Desiree's Doggie Bang In The Butt Hole
Desiree's Doggie Bang In The Butt Hole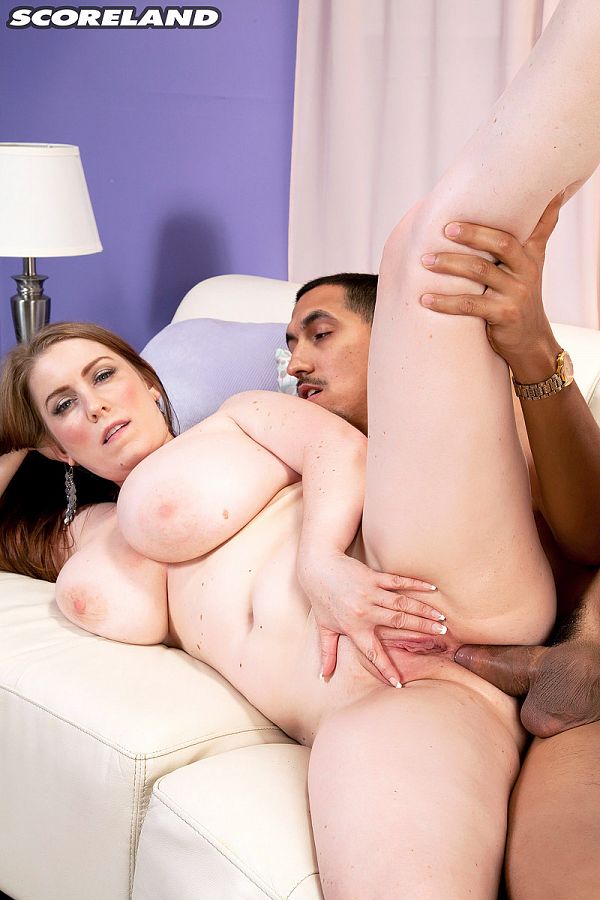 Desiree: A lot of guys can't keep up with me. They cum too fast, or they don't want to have sex when I do. It was no fun for me.
SCORELAND: Desiree, we have to ask something. This scene where you get ass fucked. He put it in your ass before he put it in your pussy.
Desiree: Well, I wanted to do it first and kind of get it over with. But what was funny was that the night before, the studio staff sent me home with these anal toys and they were tiny. They were tiny butt plugs. And then I come in the next day and Juan, the stud who I had my first anal scene with, was huge! I found it kind of funny that the toys were like a quarter of his dick size. But it wasn't too bad. I liked it.
SCORELAND: And you never tried it in your personal life before? Why?
Desiree: Like I said, the guys I sleep with can't even last…like…two minutes in my vagina. They never even tit-fucked me. There is no way that those guys can try and fuck my ass!