Curve Buster
Curve Buster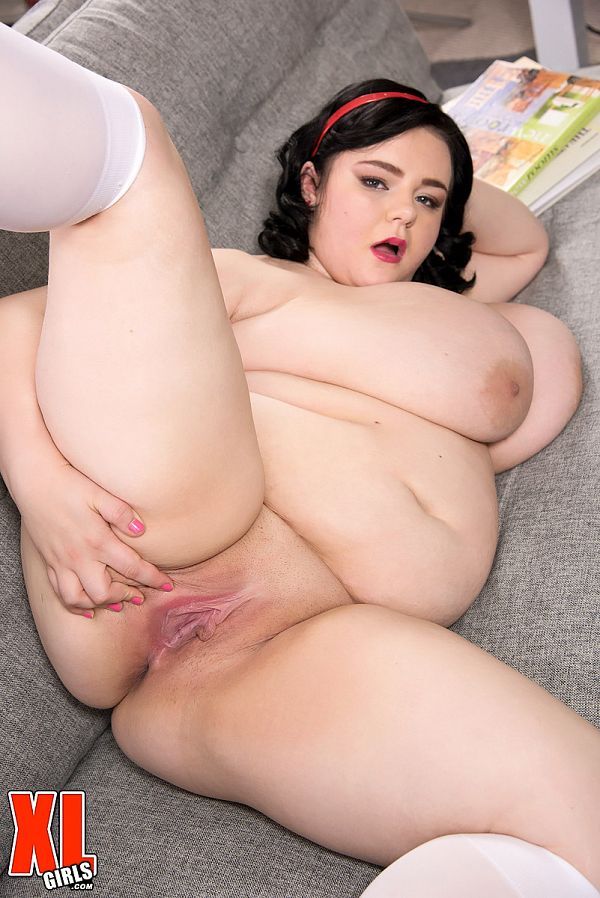 Peyton Thomas was a pretty good student.
"I got A's and B's mostly," Peyton said. With a brain like Peyton's, we're positive she busted a few curves. Although, with her N-cup tits, we're pretty sure that her male classmates didn't mind taking the hit on their GPAs. Those guys got to gawk at her tits every day. That was well worth it.
"I've always worn low-cut tops," Peyton said. "My boobs are so big, I can make almost any top a low-cut top. And yeah, guys make comments, but I like the attention. It makes me feel sexy."
No doubt Peyton was on the minds of her male teachers. This kind of student is one of the many challenges of a career in education. However, let's face it, Peyton's type of student body is very rare.