Creamy Inside
Creamy Inside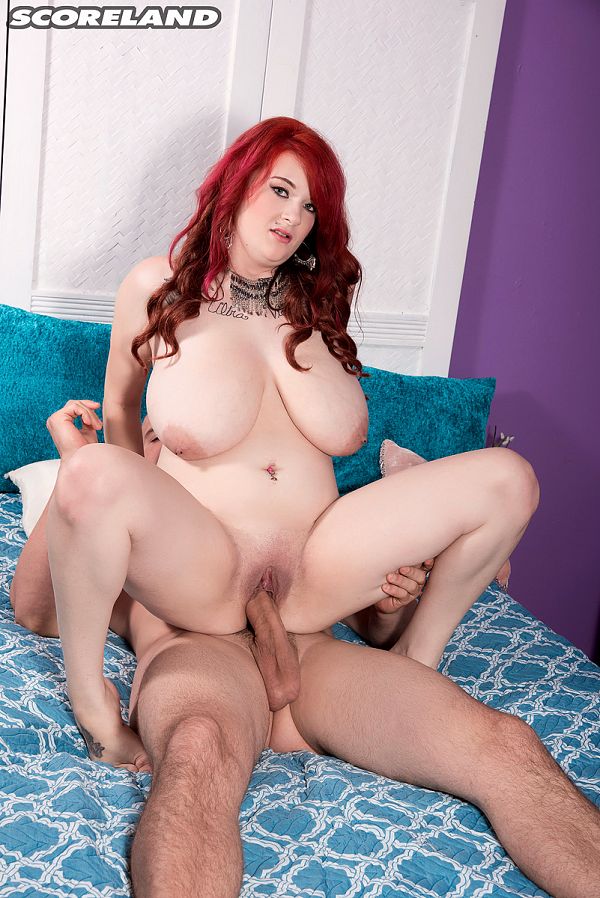 Here is an epic sex scene starring Harlow Nyx and super-stud JMac. From beginning to wet climax, Harlow gets power-fucked hard and strong.
Harlow is a total exhibitionist.
"I love being watched," Harlow explained. "I'm a performer at heart. I feel like I go harder whenever I'm being watched. I'll be sluttier if I know I'm being watched."
Harlow had never met pro studs until she visited SCORE.
"These guys are really experienced, and some of the positions…I'm like, 'I'm taking this home!' One position I really liked was backwards cowgirl, but he picked me up with his huge freakin' muscles and bounced me on his cock, and I was doing nothing. I was suspended in mid-air and being fucked by this huge cock. I liked it."