Comely & Curvy
Comely & Curvy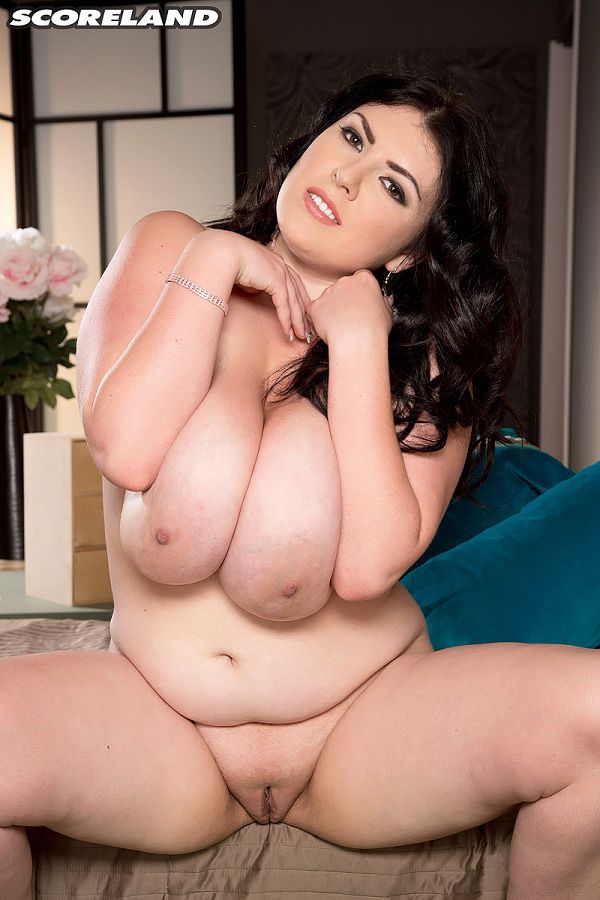 Maya Milano was always the bustiest girl in school. No one came close, Maya said. Her big, beautiful boobs began their epic journey of growth when she was 14 years old. There's a good chance that their trip to bountiful is not over yet. Breast growth can happen when least expected.
Maya trains at a gym in her free time and she puts on several sports bras to hold her gravity-defying G-cups in place.
She likes photography, taking pictures on her smartphone, and enjoys a night of dancing. Sometime she will play billiards with friends on a weekend night. Maya says she's a good singer, too, only she's a bit shy about sharing that on film.
Maya calls her breasts "fantastic" (and we second that), and she says she enjoys the excitement, the money and the popularity. She checks out SCORELAND to see who's new and to read the members' comments.