Cheryl Blossom: Come Wash The Cups
Cheryl Blossom: Come Wash The Cups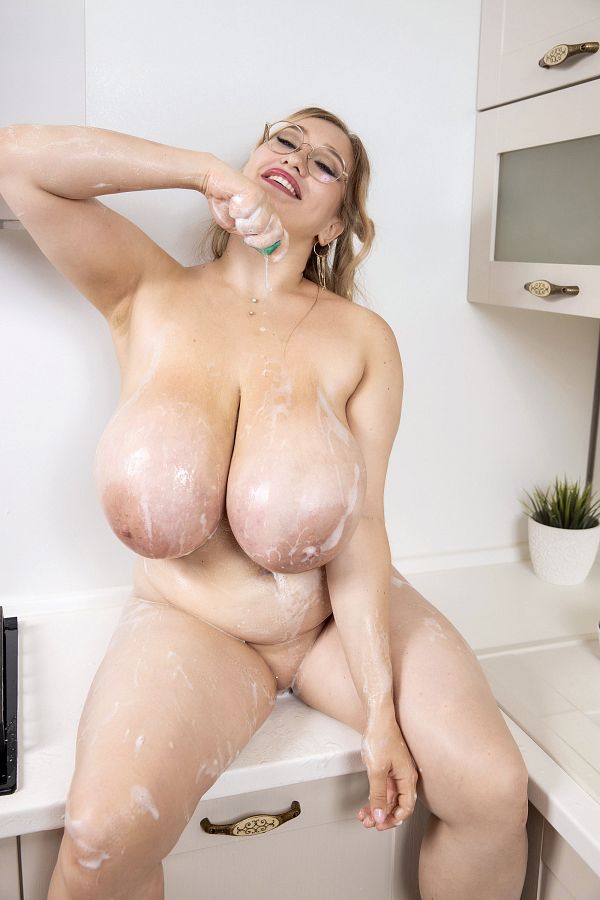 Cheryl Blossom can make the kitchen as soapy as she likes. This is her show.
"Every time I achieve success in something, I instantly lose interest in it," said Cheryl. "I am looking for something that will really interest me. I am always searching."
Modeling is one thing that Cheryl hasn't lost interest in. She was an instant success her first time on-camera and she's shown no inclination to stop.
"Webcam helped me to realize that big breasts are beautiful. Guys there told me that it's smart and cool to have big breasts. Before that, I preferred to dress to conceal my boobs."