Campus Cop
Campus Cop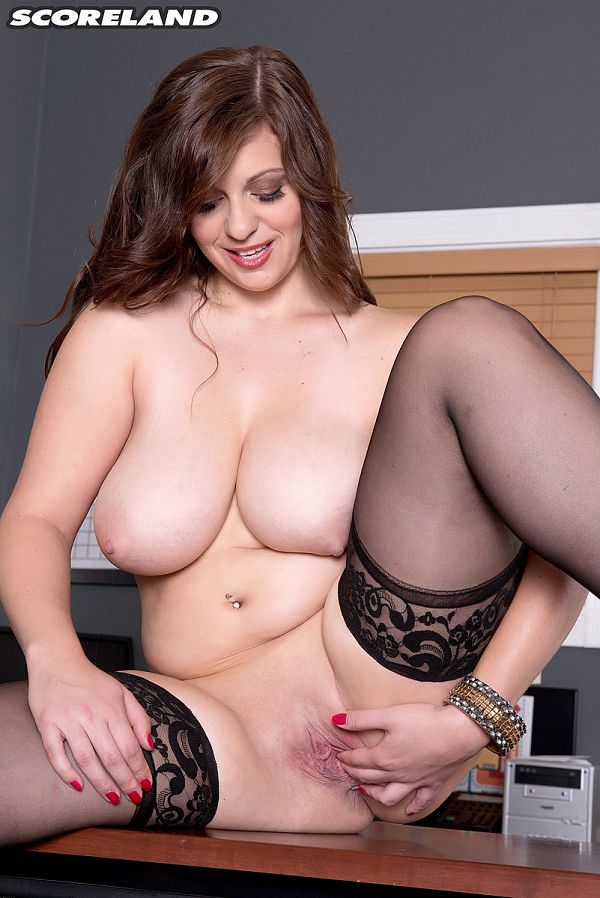 Officer Jessica Roberts. This very arresting brunette, who's originally from Chicago, likes to bust guys up. Jessica could certainly club you senseless with her 43-inches of fun right here in her security office. 43 inches is certainly armed and dangerous in our playbook.
We know of many special talents Jessica has. "I can lick my own nipples," Jessica says. That alone means a lot at SCORELAND.
Is she a good cop or a bad cop? Is she assertive or passive? "I can be both. It depends on the guy I'm with and his personality." Either way, you can count on a good frisking.