Busty Jail Bird
Busty Jail Bird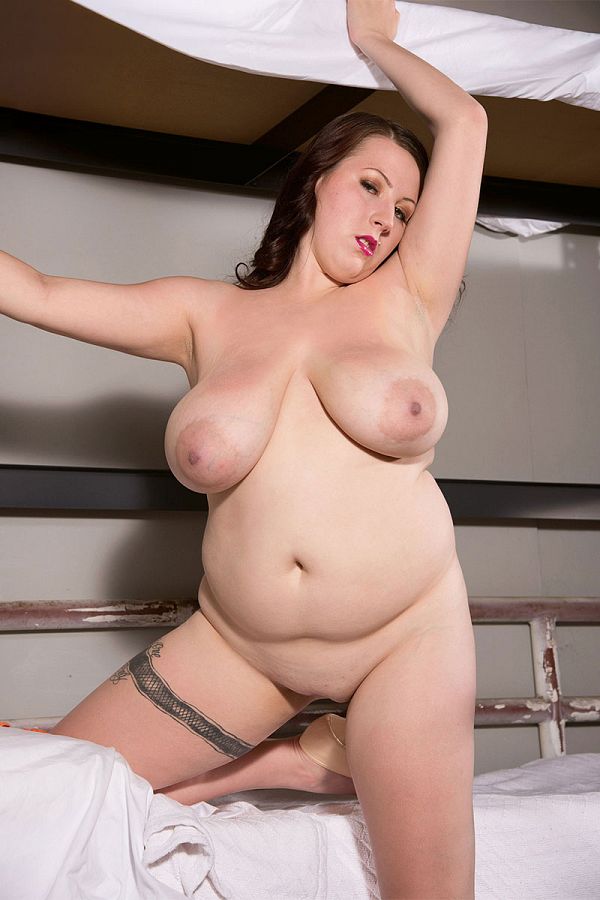 As much as we love sweet girls-next-door, there's something about bad girls that gets our blood-flowing. We suppose it's because our blood is flowing down to our cocks, and a bad girl knows exactly what to do with a fully-loaded piece of manhood. And if you've seen any of Kamille Amora's hardcore scenes, you know that this hottie knows how to get a man off.
Kamille has quite the rap sheet, too. Her offenses include wet, sloppy blow jobs, mind-blowing tit tugs and stuffing the largest cocks she can find into her plump cunt. Kamille is as kinky and bad as she wants to be. Heck, with Kamille's boobs pouring out of the tiniest prison jump suit ever, we wouldn't mind being booked and behind bars at the XL Girls Correctional Facility. Kamille would be the perfect cellmate, too.
"I'm definitely attracted to dangerous situations," Kamille said. "Things like fucking in public, you know. I've had sex in closets at restaurants. I've blown a guy at a movie theater. The idea of getting caught just gets me off."
Like we said, Kamille's as bad-ass as she wants to be.