Busty Anal Threesome
Busty Anal Threesome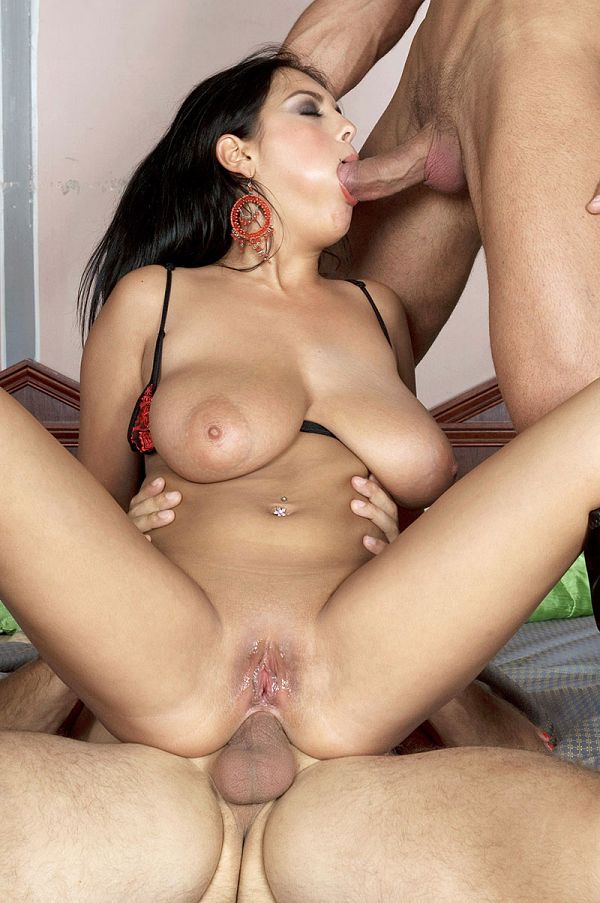 Calling girls like Jasmine Black erotic athletes wouldn't be an exaggeration. They can take the biggest cock in any hole and leave the guy exhausted.
In the bedroom, Jasmine hooks up with Eric, who plans to give Jasmine the full treatment. While she's sucking his cock, Carlos walks in on them and pulls his tool out, too.
The two pipe-fitters enjoy Jasmine's mouth, tits, pussy and ass, giving her an intense workout that ends in a sticky mess on Jasmine's tits. But is Jasmine tired? She looks ready for more, judging by her expression.