Big Buckin' Boobs
Big Buckin' Boobs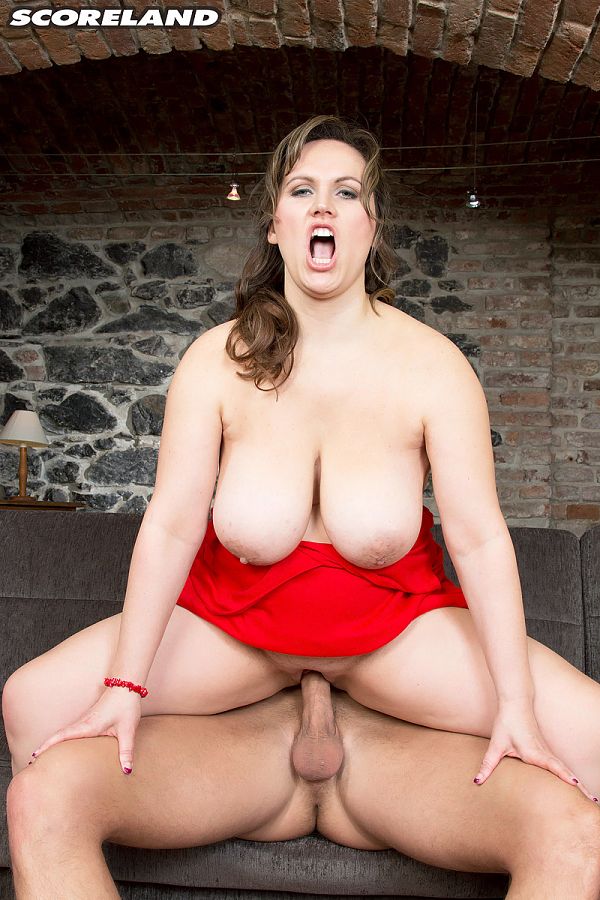 "I like to wear tank tops and tight sweaters and see how many guys look at my chest," Olarita said to the photographer. So she's into torturing guys.
Olarita is eager for porn-cock with strangers and that's what she got when Novis was selected to be her fuck partner. It's an action-packed coupling with a Voluptuous gal who loves to rock-n-roll on that pole.
The brunette Czech has no piercings or visible tats. Olarita shaved off the muff she once had. "It was too itchy and I didn't like how it felt under my panties." This is a woman you'd see at the market or working at an ordinary job and check out because of her big boobs, never thinking she's fucked strangers on-video. Nothing about her screams porn star.