Big & Bouncy
Big & Bouncy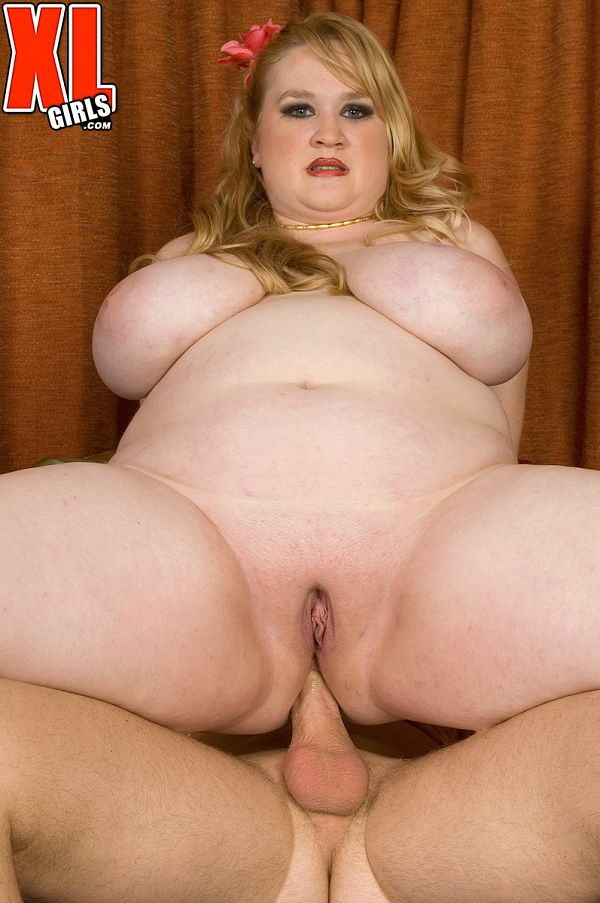 Allysa Andrews described herself as an adult store sales associate. She is from the Keys in Florida where they don't wear a lot of clothes twelve months a year.
Her fantasy was to fuck Darth Vader. We couldn't arrange that so we got a normal dude instead, although he does breathe heavily. Allysa was eager to taste his cock and eat his cum.
The first time Allysa got fucked in her life, she was on a trampoline with her ex-boyfriend's brother. "My friends pulled into the driveway while we were fucking." That didn't happen here, luckily for all of us.