Big Boob Skinny Dip
Big Boob Skinny Dip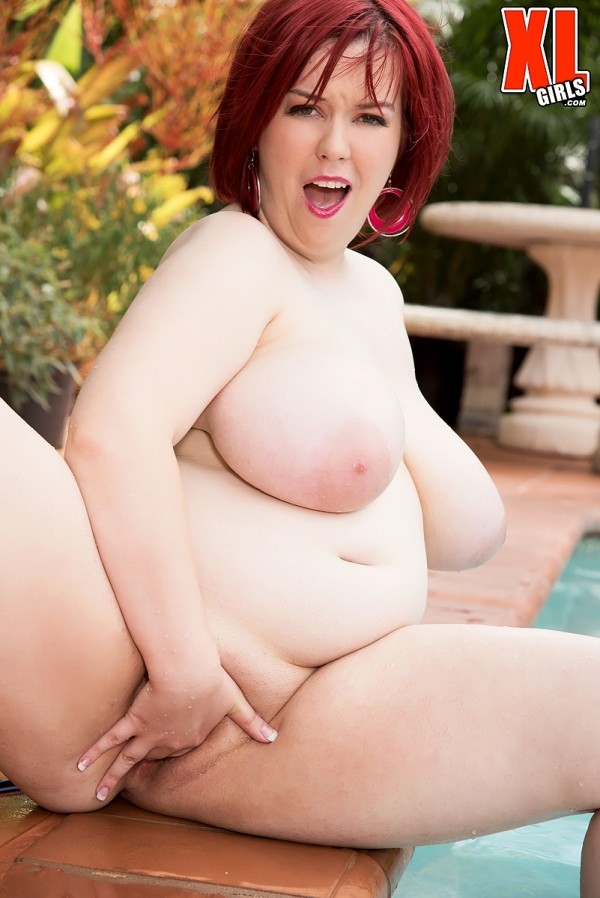 There's never enough swimsuit wearing at XL Girls. Addison Bound has a nice, juicy body for bikinis. Bikinis, tight sweaters, booty shorts, bras and panties are all the girls should wear before getting naked fast. The always cheery Addison sends out positive waves with her big smiles and happy personality.
"I have always been known as 'the one with the boobs,' so being large-breasted is part of my identity. I often catch men staring at me. I pretend not to see them, but I notice.
"I am a singer and I love belting out show tunes. I enjoy singing, dancing, volunteering and generally being a trollop. I don't play or watch sports.
"What satisfies me best? Being woken up in the morning by your lips kissing my pussy and your fingers inside me is a surefire way of making me purr. I am bisexual and I've had many girlfriends. I have had a threesome with two women where all of the focus was on me. It was a dream come true and I would do it again in a heartbeat."