Big Boob Bikini Bunny Bash
Big Boob Bikini Bunny Bash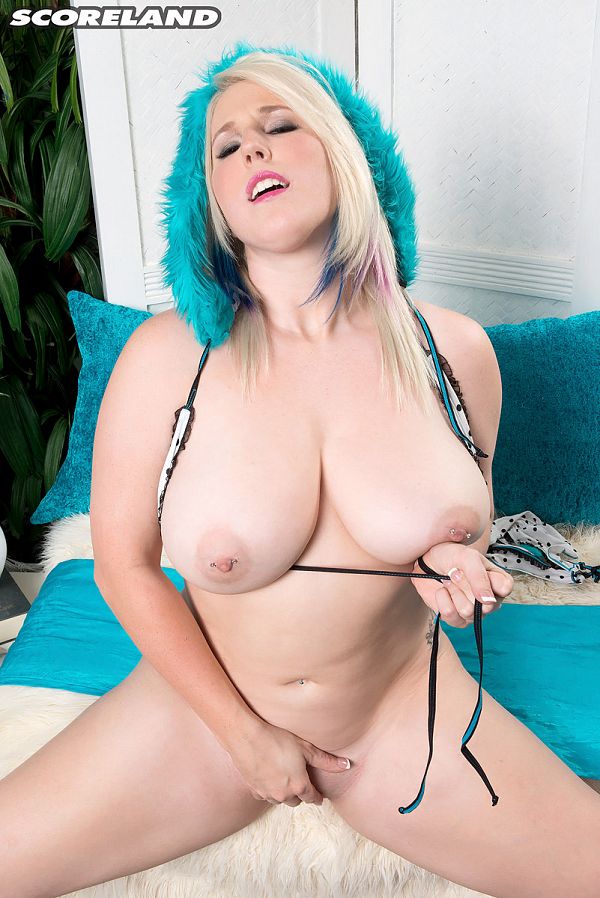 "I spit, I don't swallow, so not in my stomach!" Bunny Brooks said. "It's okay for you to cum in my mouth. I'll spit. Or you can cum on my tits. On my face. On my ass. In my pussy. In my ass. Anywhere else. I just can't swallow. I love seeing it out on my body, but it upsets my stomach. The cum can go anywhere on me, just not in my stomach. Otherwise I would swallow in a heartbeat."
What sexual ideas and fantasies would Bunny like to do in real life?
"I've done a lot of things, but I'd like to be in more situations with women and men where I'm dominating them, spanking them, while fucking them with a strap-on. That sounds awesome."
Bunny has a sexy body and her ass is as eye-catching as her big boobs. If you saw her from behind walking in front of you, your eyes would be riveted to her butt.