Baby Got Boned In Her Butt Hole
Baby Got Boned In Her Butt Hole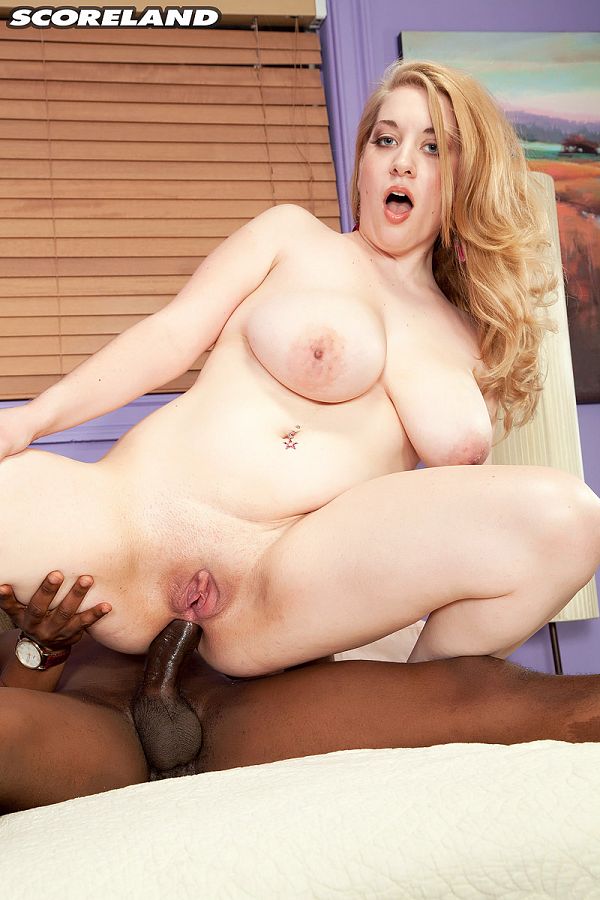 SCORELAND: So let's say you're giving a guy a blow job, and he pulls your hair. Is that good?
Kali: Yeah, as long as he's not jamming his cock down my throat. But if he pulls my hair, that's fine. No pulling hair and gagging. And with doggie style, it's good if he pulls my hair. I keep my hair down just for that.
SCORELAND: Are you a dirty-talker in bed?
Kali: Sometimes. It depends on what kind of mood I'm in. If I'm in a more romantic mood…well, fucking obviously isn't romantic, but if I'm in more of a romantic mood, I'm more of a moaner, but if I'm horny and feeling aggressive, I'll talk a lot. Talk dirty.
SCORELAND: I'm glad you brought that up. Fucking isn't romantic, is it? It's too gooey to be romantic.
Kali: No, fucking definitely isn't romantic. Obviously when you're fucking somebody, it's more hardcore, and when you're making love, it's more soft and romantic.
SCORELAND: Which do you prefer?
Kali: I prefer making love because if you really love the person, the emotion involved in making love makes it so much better. I don't know what it is, but it's different.
SCORELAND: But if we're in love, are we still having reverse-cowgirl sex?
Kali: Yeah. We can still fuck! We're just in love.
SCORELAND: Okay, because I was getting a little confused. So the guy eats you out, then fucks you reverse-cowgirl and doggie-style while pulling your hair. Is that it? Are we done?
Kali: It depends on how long the guy can last. If he can really last, I enjoy missionary, too.
SCORELAND: What's your idea of really lasting? Five minutes? Ten?
Kali: A good sex-lasting time for me would probably be an hour or two.
SCORELAND: Of penetration?
Kali: Yeah!