Ava Lustra '99
Ava Lustra '99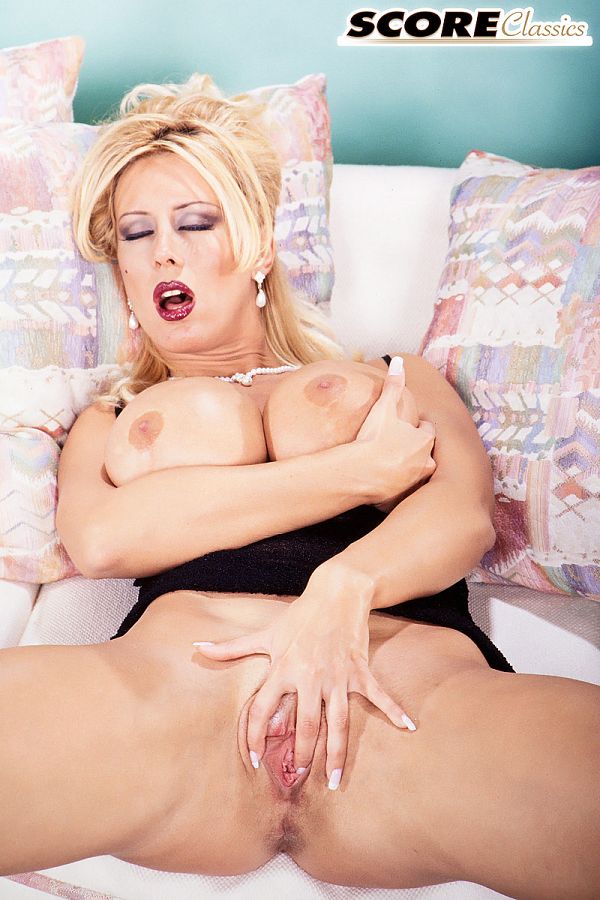 Ava Lustra is a three-time SCORE magazine cover girl: May 1995, August 1995 (with Kayla Kupcakes) and January 1996 in a multi-girl cover shot taken in The Bahamas with Angelique, Whitney Wonders, Teresa, Olivia and Jordan St. James.
This photo shoot, lensed in Florida, was produced five years after her SCORE debut, which was shot in London. The make-up, lighting and styling are very different compared to her original scenes. Ava almost looks like another woman. Photographers, much more than clothing, make the woman.
A SCORE Group editor met Ava at an adult website convention called Interactive 2000 in Las Vegas. Photos did not do Ava justice. She was not dressed to show off her cleavage but to show her sexy legs. The bright, blond hair was darker. Ava's shapely legs and feet really were her best features, and in fact, she posed for more leg shoots.