Autumn-Jade: The Girl From Alabama
Autumn-Jade: The Girl From Alabama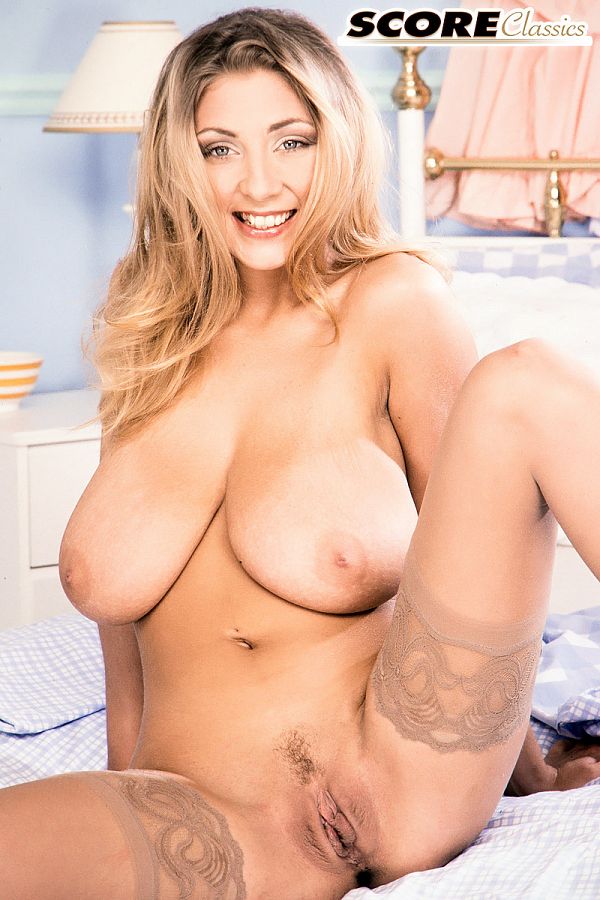 In an interview during her peak years, Autumn-Jade talked to us about lap dancing.
"I thought I was a freak of nature. I had these really big boobs and I didn't know what to do with them. I hid them. Then I started dancing and I realized that I had something beautiful and I should share them.
"I like the attention that I get and the way I can turn a man on. It makes me feel good. Every man that I dance for is a breast man. And if not, I'll make them one. I put my boobs in his face, put my nipples very close to his eyes, his lips and I'll beat 'em up with my boobs sometimes. Sometimes they like to be hit in the face with them. And that's about it.
"I guess I could be a feature dancer. I just don't want to. I'd rather be a house dancer. I just like sitting there relaxing and not having to be the main attraction. There's like…one hundred girls a night. I work at a big club called Platinum Palace in Memphis, Tennessee and there's a lot of girls from magazines. I really don't like being the main one anyway."