Andi Ray: Big Bathin' Boobs
Andi Ray: Big Bathin' Boobs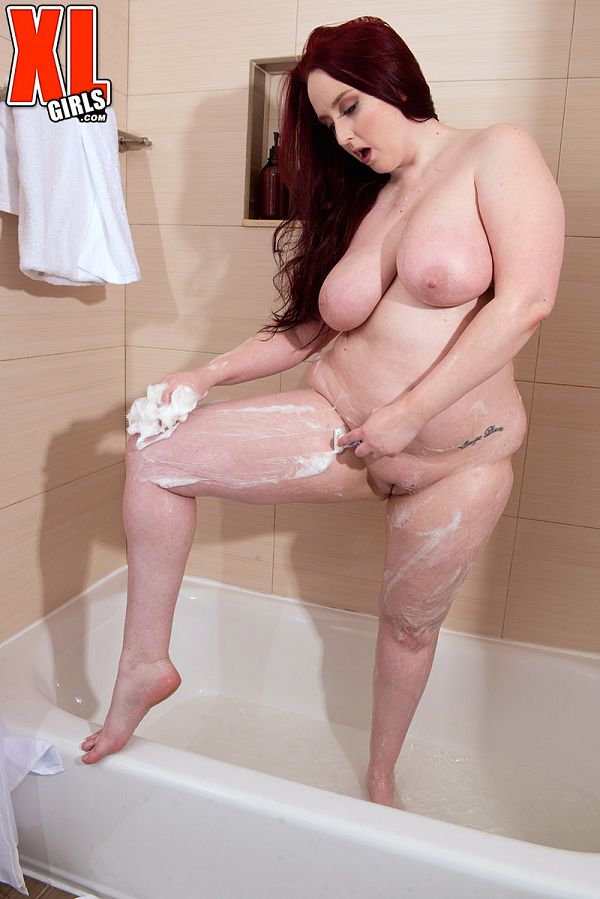 "I love rimming and being rimmed," Andi Ray noted in her model bio. "I had anal sex before vaginal in my personal life."
Andi enjoys giving blow jobs but says she could pass on receiving oral because most aren't good at it. One day Andi will meet someone and get the kind of pussy lickin' that'll make her hair stand on end.
"I love to swallow cum. If it's going in my mouth, spitting it is like re-tasting it. I do like spitting it on my tits for photos and videos."
What's Andi's big sex fantasy?
"I have always wanted to do a five-guy gangbang. Either for a company or I will hire the talent myself to own the copyright outright."