An Angel In The Bedroom
An Angel In The Bedroom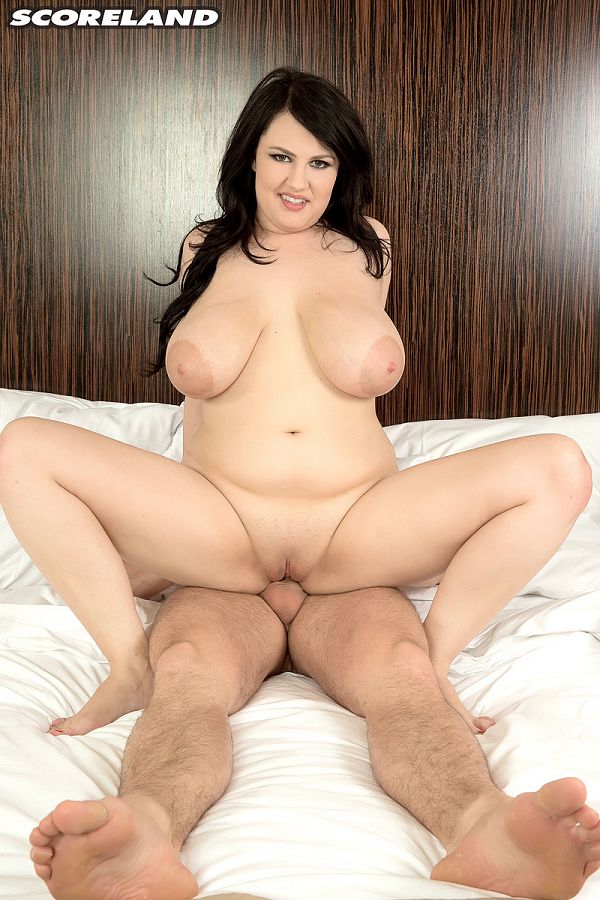 Bending over her date, Barbara Angel happily sucks his dick in bed. Barbara has a proven aptitude for fucking on-camera and sex is a huge part of her life.
In all of her scenes, Barbara looks genuinely excited about getting it on and being filmed getting it on. Barbara is definitely the assertive type of girl who enjoys getting fucked by stiff men. Some European women, such as Barbara, Sirale, Sharon Pink, Lola Hot and Krystal Swift, have a very natural and earthy approach to sex and the camera picks it up. By contrast, Romanian girls will pose nude and masturbate on-camera but generally don't do hardcore, with exceptions (Sensual Jane, Lana Ivans).
SCORELAND: Barbara, when you have sex, what position do you use most often?
Barbara: You may laugh but it's the classic missionary.
SCORELAND: Who is in charge most of the time when it comes to having great sex, you or your partner?
Barbara: It's fifty-fifty. But certainly I prefer it if I am with a man who has a commanding nature, a man who takes the lead in bed.
SCORELAND: What is the most-unusual position you've ever tried?
Barbara: Probably having sex sitting on the washing machine. I definitely recommend it!
SCORELAND: Have you ever had sex in a car?
Barbara: Only in a parked car. It's good to diversify!