A Young German Girl In London
A Young German Girl In London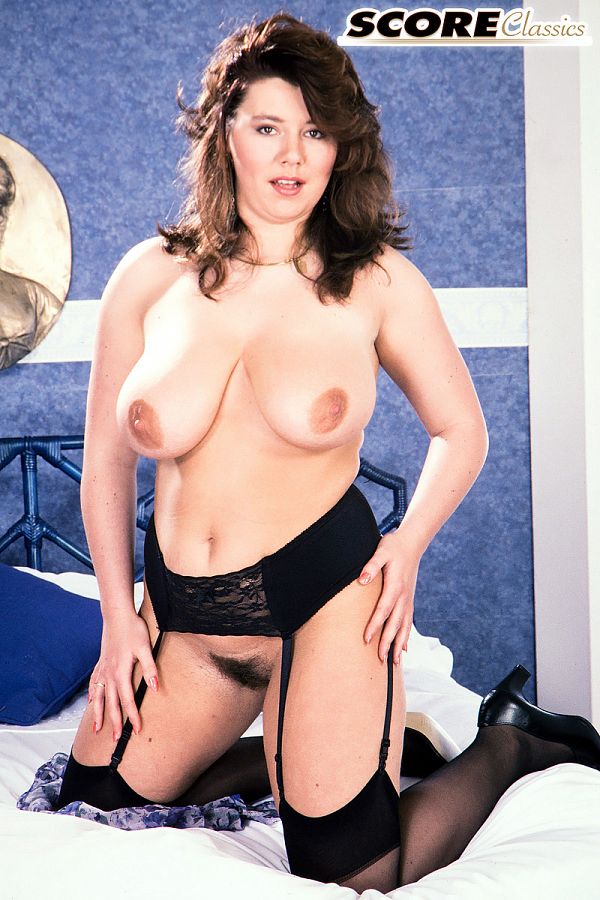 A newcomer in 1994, the first year of Voluptuous magazine's publication, Michaela was a quick study in the studio. She was eager to please, took direction well and was not a clock watcher. Michaela was one of three German girls who made their mark that year in Voluptuous. Michaela, Lisa Miller and Chloe Vevrier, who was already a top SCORE Girl.
A reader penned a long letter to the magazine calling Michaela "the epitome of full-figured femininity. An innocent-looking, beautiful young woman."
Unlike Chloe or Lisa, Michaela only modeled for a few days and never kept in touch with our studio personnel. In the 15th Anniversary issue of Vmag in 2009, Michaela is presented as one of the major girls of 1994, and the June 2002 issue ran a flashback pictorial of her.