A Big Bang For A Horny Brit Babe
A Big Bang For A Horny Brit Babe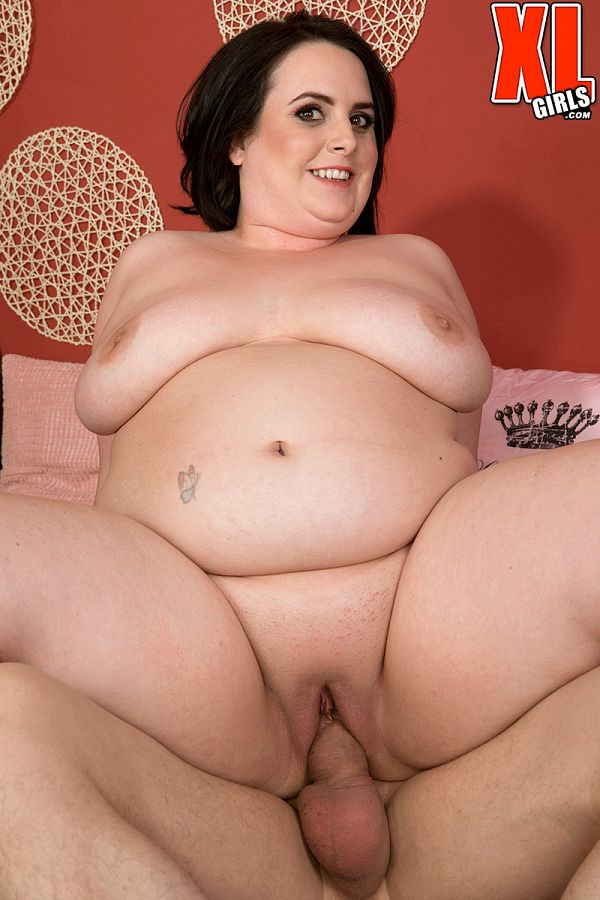 Local stud Steve Q. has laid the wood to a number of super-hot XL chicks so he was offered the honor of showing Sarah around Prague and taking her shopping. When they get back, Steve is wiped out. So would any guy who has to go shopping with a girl.
But Sarah won't take that lying down. She will take lying down, however. The crew is waiting to film and Sarah wants to get shagged. Sarah's a naughty minx and likes a lot of sex. So she teases Steve, dangling her boobs in his face and rubbing his junk. That's like smelling salts to our man Steve and he revives to fuck Sarah's tits and face, eat out her British box and prong her pink hole. Holding her hips, Steve rams like a locomotive into Sarah who is ass up, face down.
"I love giving blow jobs," says Sarah. "I could do it all day. I love having my pussy licked and Steve did it quite well." He aims to please, shopping or no shopping. Sarah did go home with a smile on her face.